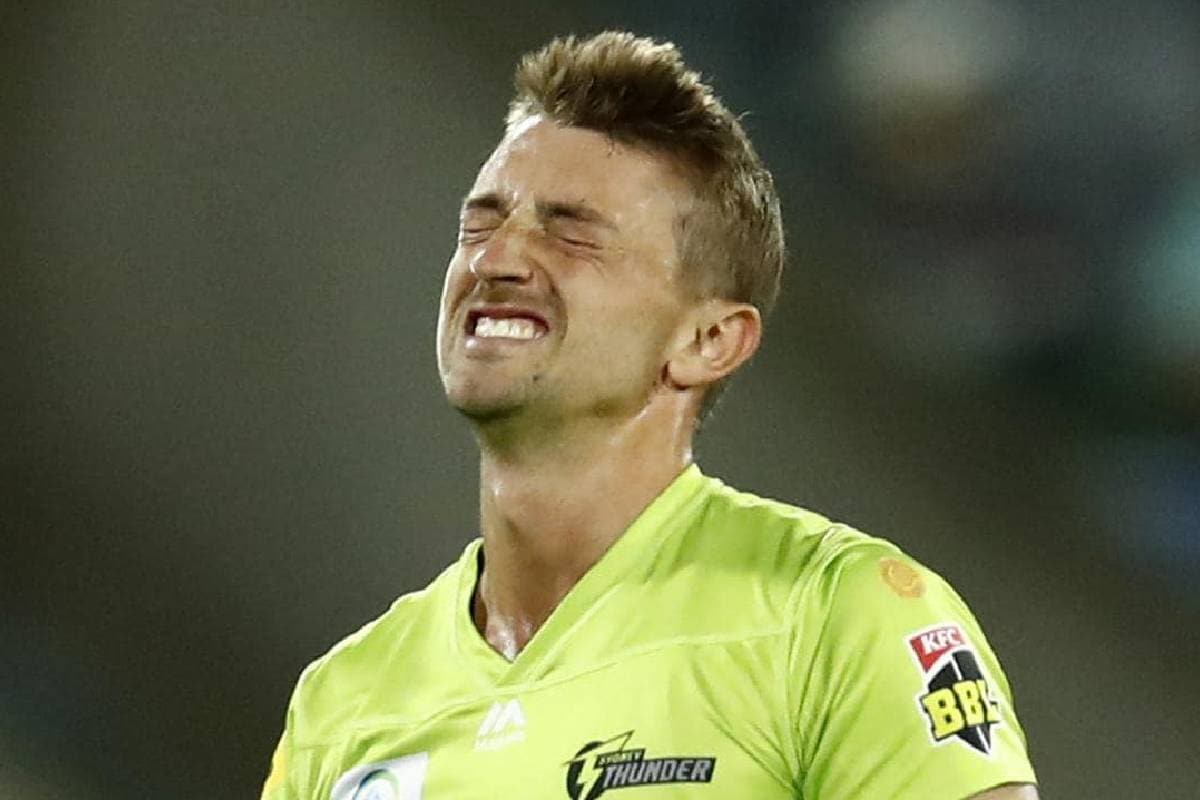 Daniel Sams
Virat Kohli's Royal Challengers Bangalore are the only team in the IPL to have won the title despite having the best players of all time. This time, Kohli and his team will go down to secure the title. The team is making a lot of preparations for that. Australian all-rounder Glenn Maxwell and New Zealand pace bowler Kyle Jamison have been added to the squad. But one setback after another is following the team.
Kovid has been confirmed by Bangalore all-rounder Daniel Samson. Kovid was confirmed to Daniel during his second Kovid examination after his arrival in India. His performance in the April 3 Test at a hotel in Chennai was negative. But in the second Test, his result was positive. The star is now in isolation.
Australian all-rounder Daniel Sams has arrived in Bangalore this season from Delhi Capitals. The medical team of Royal Challengers Bangalore examined Sams. BCCI Royal Challengers sources said that the health status will be monitored continuously following the protocols.
Kovid had recently confirmed Bangalore opener and Malayalee player Devdutt Padikkal. Devdutt, who was a quarantine at his home in Bangalore, is now a Kovid negative. Reading RCB. He is also reported to have joined the camp. This is the fourth player this season and Kovid is now positive. The other two Kovid positives are Nitish Rana of Kolkata Knight Riders and Akshar Patel of Delhi Capitals.
The spread of Kovid among the players is causing great concern. However, BCCI President Sourav Ganguly said the matches would be played as scheduled. This time the IPL The matches will start on April 9. The inaugural match will be between Mumbai Indians and Royal Challengers Bangalore in Chennai. The matches will be played at six venues.
Along with Chennai, the matches will be played in Bangalore, Mumbai, Delhi, Mumbai, Kolkata and Ahmedabad. The play-offs will be played at the Motor Narendra Modi Stadium in Ahmedabad. The final is on May 30.
English summary: Royal Challengers Bangalore all-rounder Daniel Sams tests positive for Covid-19 ahead of tournament opening. Earlier, Malayali player Devdutt Padikkal was Covid positive and he results turned negative sooner