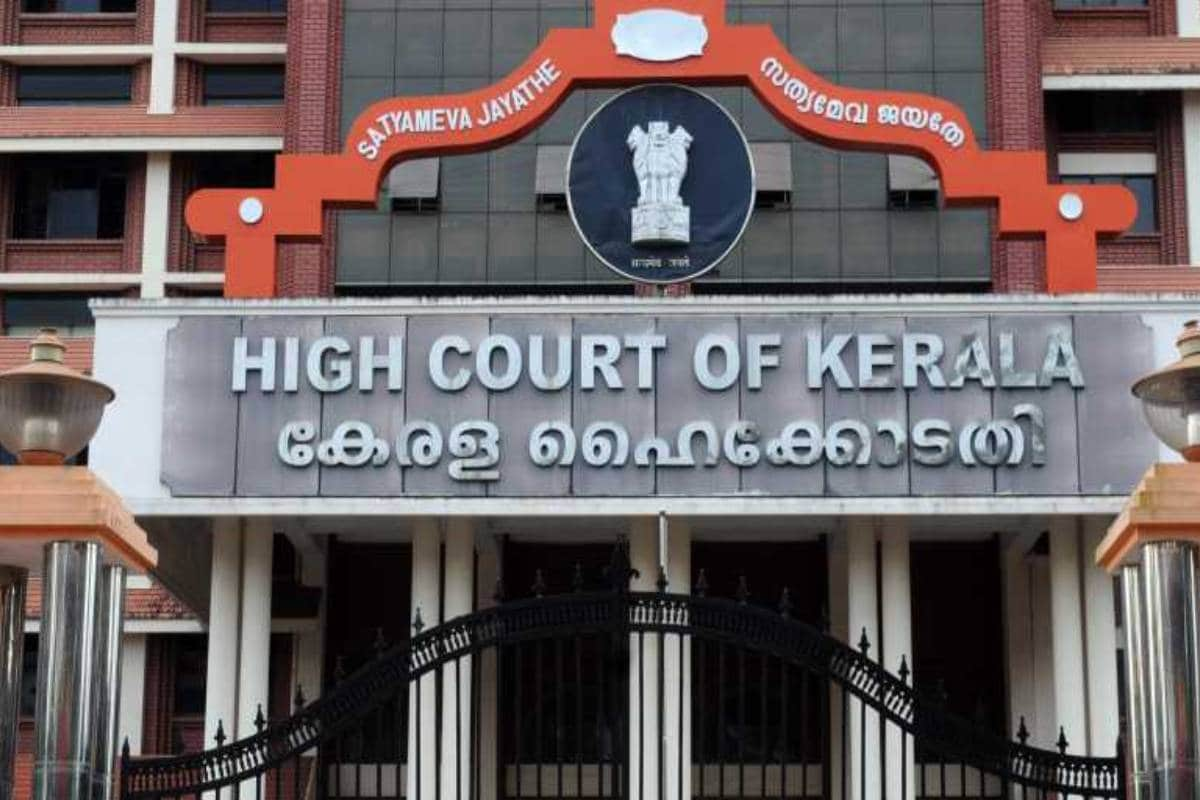 Kochi: The high court has paid homage to the dog who was thrown into the sea after being stabbed to death at Adimala Thura in Thiruvananthapuram. The court ruled that Bruno would be named in a public interest litigation filed by the High Court against dog cruelty.
The name of the public interest petition as part of the order is "In Re: Bruno Suo Moto Public Interest Litigation Proceedings initiated by the High Court in the matter of executive and legislative inaction of the State Government in the matter of Protection of Animal Rights"
The court referred the matter to the Registry.
The court felt that it would be appropriate to give the petitioner the name of the unfortunate dog who was killed as a victim of human cruelty ', Justices A.K. Jayashankaran Nambiar, P. The order was passed by a bench comprising Justice Gopinath.
Also Read- The incident where a pet dog was tied to a boat and beaten to death; The High Court took up the case
The High Court has voluntarily registered a case against the recent atrocities against animals in various parts of the state, including Adimala Thura. After considering the petition and obtaining an explanation from the government, the High Court decided to voluntarily rename the petition in Bruno's name. The petition considers the inaction in protecting the rights of animals.
The court said the petition was aimed at ensuring the well-being of the animals in the long run. The court said that in case animal cruelty continues to be reported, it should not only prevent cruelty but also take steps to help animals that are victims of cruelty.
Also Read- Kodakara pipe money case; Notice to K Surendran to appear for questioning
The court demanded that a chargesheet be filed immediately against the accused who had lodged a police case for cruelty to a dog in the Adimala Thura incident. The court asked the Director General of Prosecutions to pay special attention to bringing the accused before the law. The court also ordered that a report detailing the action taken so far on the complaint filed by Bruno's owner be submitted before the next hearing of the petition.
The Animal Welfare Board should report to the court along with the government. The facilities at the veterinary hospitals in the state should also be specified. The court also said that protection should be ensured, including for stray dogs.
Also Read- 'Police salute not on the road; Those who are part of the official function '; Reply to Thrissur mayor
The news came out last day that a pet dog was killed by hanging on a hook and thrown into the sea. The victim was identified as Bruno, a Labrador bred by Christuraj. Scenes of the incident at Adimalathura in Vizhinjam were also spread on social media. Police had arrested three locals in the incident.