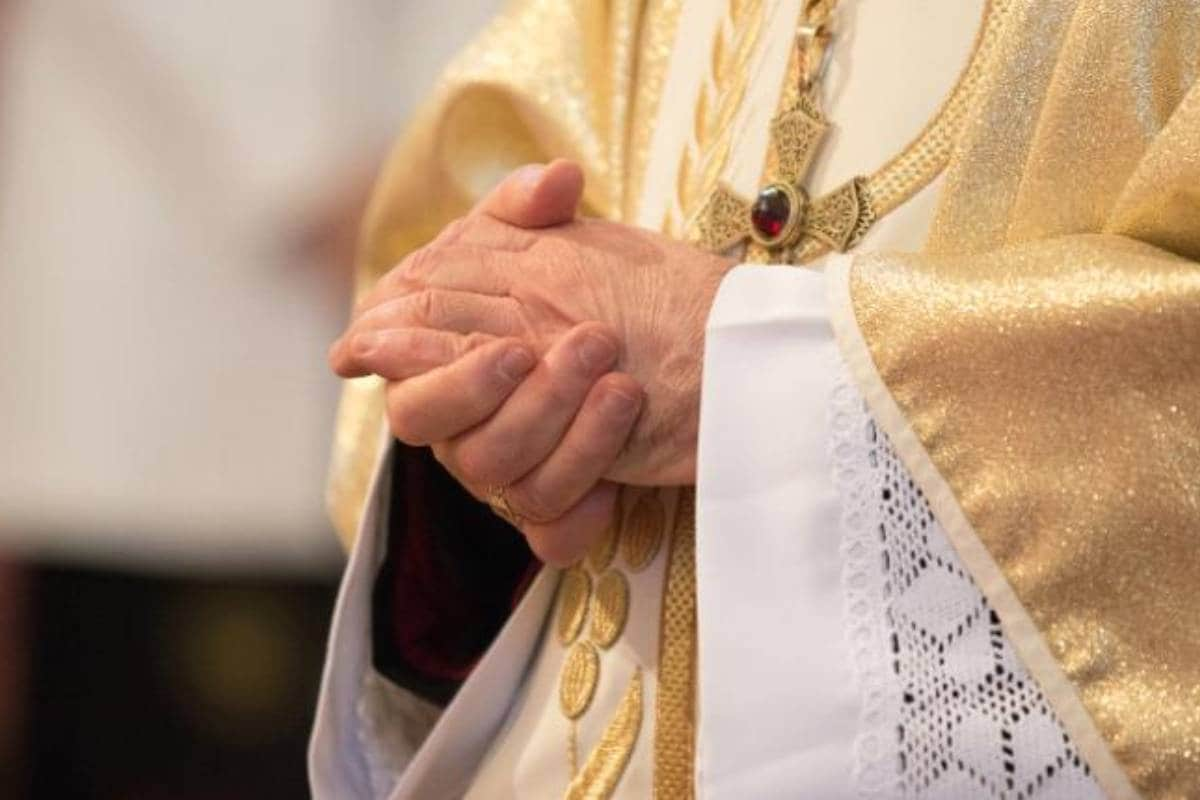 Symbolic image
French Catholic priests are reported to have sexually abused at least 10,000 people. The figures are based on data from the 1950s. An independent investigation report by the Church of France has revealed that thousands of minors and other vulnerable people may have been abused by priests.
The Independent Commission of Inquiry into Sexual Harassment (CIASE) estimates that the number of victims of persecution will reach at least 10,000. So far, the commission has received 6,500 calls related to 3,000 different victims. A hotline operation launched in June 2019 for victims and witnesses to abuse received 6,500 calls in the first 17 months.
Also Read-Sexual exploitation of the late evangelist Ravi Zacharias; Photos and chats of more than 200 women as evidence
CIASE President Jean-Marc Zave said he could not confirm at this stage what percentage of people had provided accurate information to the commission. "Victims are likely to reach at least 10,000. The investigation is progressing and information is being gathered from the public so that it is possible to say exactly how many people have been affected, "he added. It is estimated that an accurate report will be available by the end of 2021.
"How many of the victims have come forward and explained things?" Whether it's 25 percent, 10 percent or 5 percent is the biggest problem we face, "says Jean-Marc Zave. The Independence Commission was formed in 2018 by members of the French Catholic Church and other religious institutions after some scandals surfaced.
Also Read-'The wife is not private property; She cannot be forced to live with her husband; Supreme Court
The Commission is funded by the French Catholic Bishops' Conference. But its members do not receive salaries or instructions from the church.
In May 2019, Pope Francis issued a directive that anyone with knowledge of sexual violence should report it to their superiors. In 2019, Philip Barber of the Archdiocese of Lyon was suspended and sentenced to six months in prison for trying to defend Bernard Priant, accused of assaulting more than 70 scout members between 1986 and 1991.
Barber's sentence was overturned on appeal in 2020, but the pope accepted his resignation. In 2020, Bernard Bryant was sentenced to five years in prison. At the same time, last month, the Bishops of Poland apologized to people who had been abused by Catholic priests. Following this, the CIASE has now come out with this information.