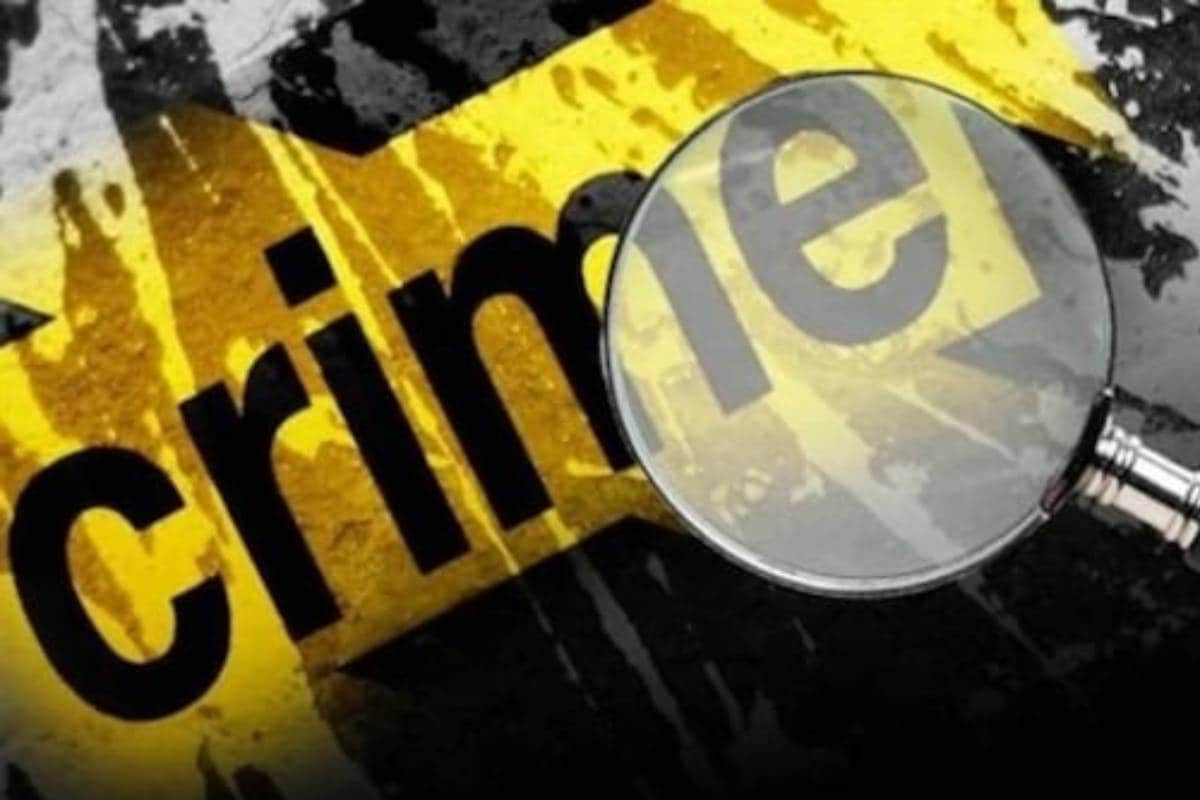 Symbolic image
Kochi: A father hacked his son to death at Udayamperur in Ernakulam. Santosh, a resident of MLA Road, died on the spot. Santosh's father Soman has been taken into police custody in the incident. Neighbors say the two used to quarrel.
According to Soman's statement to the police, he committed the murder because he could not bear the torture of his son. Only the father and son lived in the house. Soman, who was suffering from cancer, had been living with his daughter for some time. Soman recently returned to his son. But the son, who gets drunk every day, regularly gets his father drunk. The locals intervened in the matter but the quarrel continued.
Santosh, who had gone out last afternoon and returned, was having an argument with his father. The noise was heard from their house several times in the evening and at night but the neighbors did not intervene as it was a regular occurrence. Soman told police that the murder took place around midnight. He assaulted her and stabbed her with a nearby knife.
He later told the neighbors. Santosh was already dead when police arrived on the scene. Police immediately took Soman into custody. After preparing the inquest, Santosh's body was shifted to the Kochi Medical College mortuary. The body will be handed over to the relatives today after completing the procedures including postmortem.
Also Read- Prosecution to ensure Suraj's hanging; Utra was killed for property
In another case, the woman complained that she was brutally beaten for not paying her dowry, forced to kill her second child and kicked out of the house. The 27-year-old from Kottodi, Kasargod, came to the scene with a complaint against her lover and family. The two were not legally married. Razina, a young woman, said she was kicked out of the house and had no way to feed her two children.
Racine left with her boyfriend Shakir at the age of eighteen. But a year later, she says, dowry has become bigger than love. According to Racine, Shakir's mother was the first to insult him and demanded at least 30 pawans. Later, Shakir also started harassing her by demanding dowry. She said she was forced to have an abortion when she became pregnant with her second child.
Racine had lodged a complaint with the police three years ago alleging dowry harassment. Shakir's assurance that there would be no more problems and that he would take good care of Razina and the baby settled the police case in Razina's complaint. But Racine says Shakir was not ready to register her marriage legally. Shakir, who was in a relationship with another financially secure woman eight months ago, decided to marry her and the harassment started again.