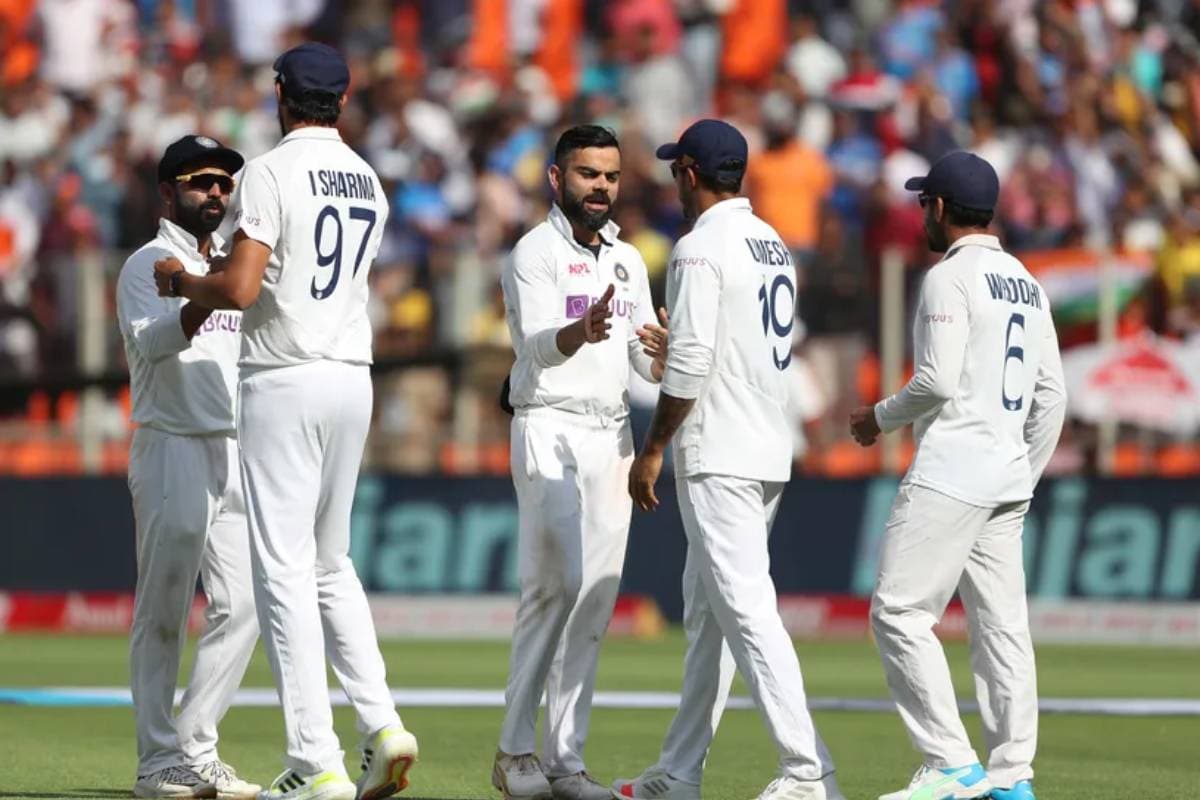 Indian cricket team
India captain Virat Kohli and his team have come under fire after their eight-wicket defeat to New Zealand in the final of the ICC First World Test Championship. Criticism was also high against the team selection in the final. The Indian team went down with two spinners on the pitches supporting the pace in Southampton. Even Ajax Patel, the lone spinner to be included in New Zealand's 15 – man squad, was dropped, while the Indian team included Ashwin and Jadeja. Jadeja took just one wicket as Ashwin took four wickets in two innings. He could not shine in batting either.
But after the match, Indian captain Virat Kohli came on the scene and explained that the Indian team selection was not a failure. Kohli's explanation was that the team needed a fast bowling all-rounder to include four pacers and unfortunately we missed it. He added that the spinners could have made more of an impact if they had had more time in the match. He also said that he was opposed to the method of finding winners through just one test.
Former Indian cricketer and commentator Rohan Gavaskar has come out in support of Kohli's Indian team despite losing in the final. He said that with the defeat in the final, the Indian team should not be seen as a bad team. 'India has a strong team. A super team consisting of a lot of world class players. True, New Zealand played better than India in the final. Just because New Zealand won does not mean India are a bad team. One only has to look at the performance of the Indian team over the last two years to see how strong they are, "said Rohan Gavaskar.
'Today the Indian pacers have the power to challenge any team. Indian pacers dominate even on foreign pitches. In the seventies and eighties, Kapil Dev was very inspiring to the younger generation. It is through this that the generation that includes Jawaharlal Srinath, Venkatesh Prasad and Zaheer Khan grew up. Now we have five to seven pacers, "Rohan explained.
India will also play a five-match Test series against England in August. Mohammad Shami, Jaspreet Bumra, Ishant Sharma, Mohammad Siraj, Umesh Yadav and Shardul Thakur are all with the Indian team. There are reports that India will play against England in the final after making big changes in the team that played in the final.