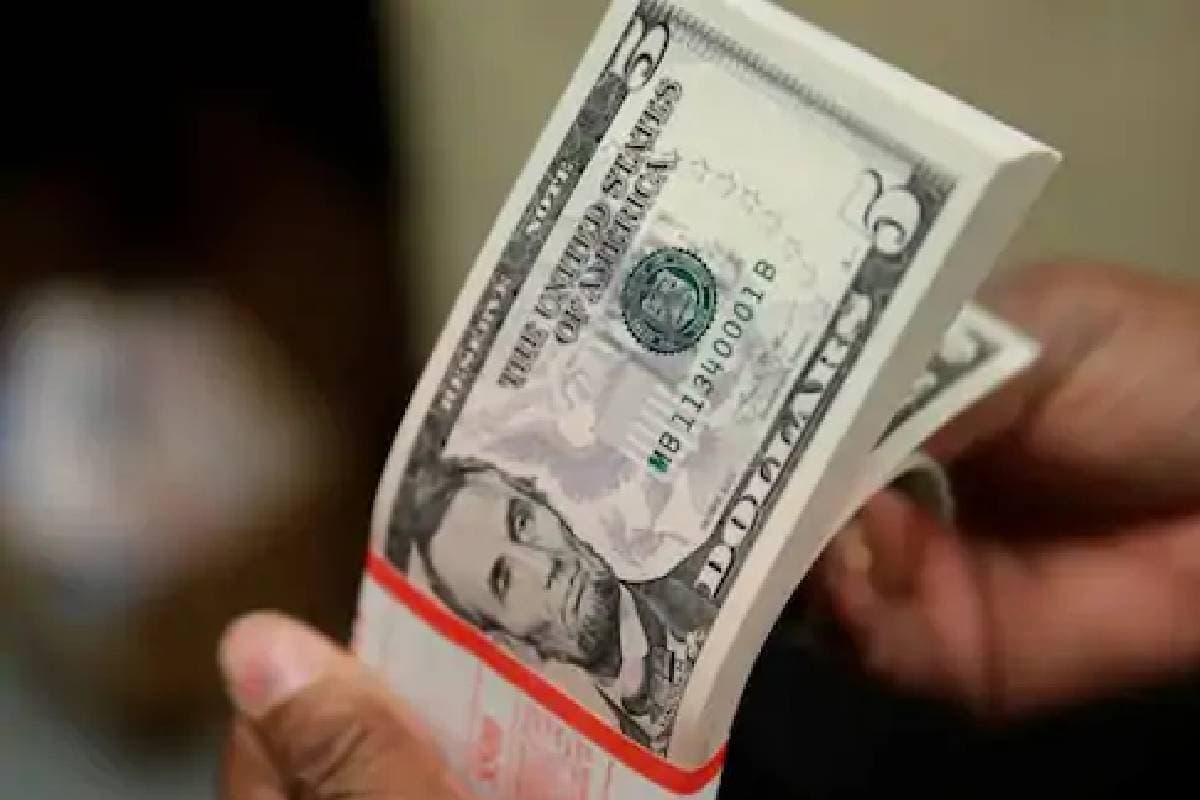 News18
It is still unbelievable for a couple from Louisiana in the United States to become millionaires one morning. Unexpectedly, $ 50 billion reached the couple's bank account yesterday.
Darren James, a real estate agent in Baton Rouge, and his wife became millionaires in a single day. The bank made a mistake during the transaction and a large amount of money was deposited in their account. The incident took place on Saturday. When the bank balance was checked after a huge increase, the two realized that $ 50 billion had reached their account.
The moment they saw a lot of zero in their bank account was unbelievable to both of them. But they managed to stay as millionaires for only three days. The bank withdrew the entire amount after the two informed the bank about the amount received in the account. But the bank did not explain how or why such a large amount of money reached the account.
Also Read- Cold Case review | Cold Case: When Supernatural Truths, Science, and Detective Hand in Hand
Darren James, who unexpectedly received the money, says the incident was a different experience in life. This is the first time in my life that I see so much zero in a bank account. "It only lasted three days, but the experience of being a millionaire was beautiful," he said.
They both carry screenshots of the account to remember the millionaire experience. James says they would have done a lot of service work if the money had been their own. The money will be used for children and people's treatments. He added that he would do things that could make a positive difference in the lives of many.
Banks are prone to mistakes when making transactions. But it is important to inform the bank of such errors. They face criminal action if they use money that is not their own.
In 2019, police arrested a couple from Pennsylvania who had spent the money in their account following a bank mistake. Robert and Tiffany Williams received $ 120,000 (Rs. 85,49,700) from the bank account following a mistake. A large part of this was spent by the two together. The money was used to buy luxury vehicles. Realizing the mistake, the bank contacted them and demanded a refund, but both refused. The bank later took legal action against the two. Both were charged with criminal offenses, including theft.