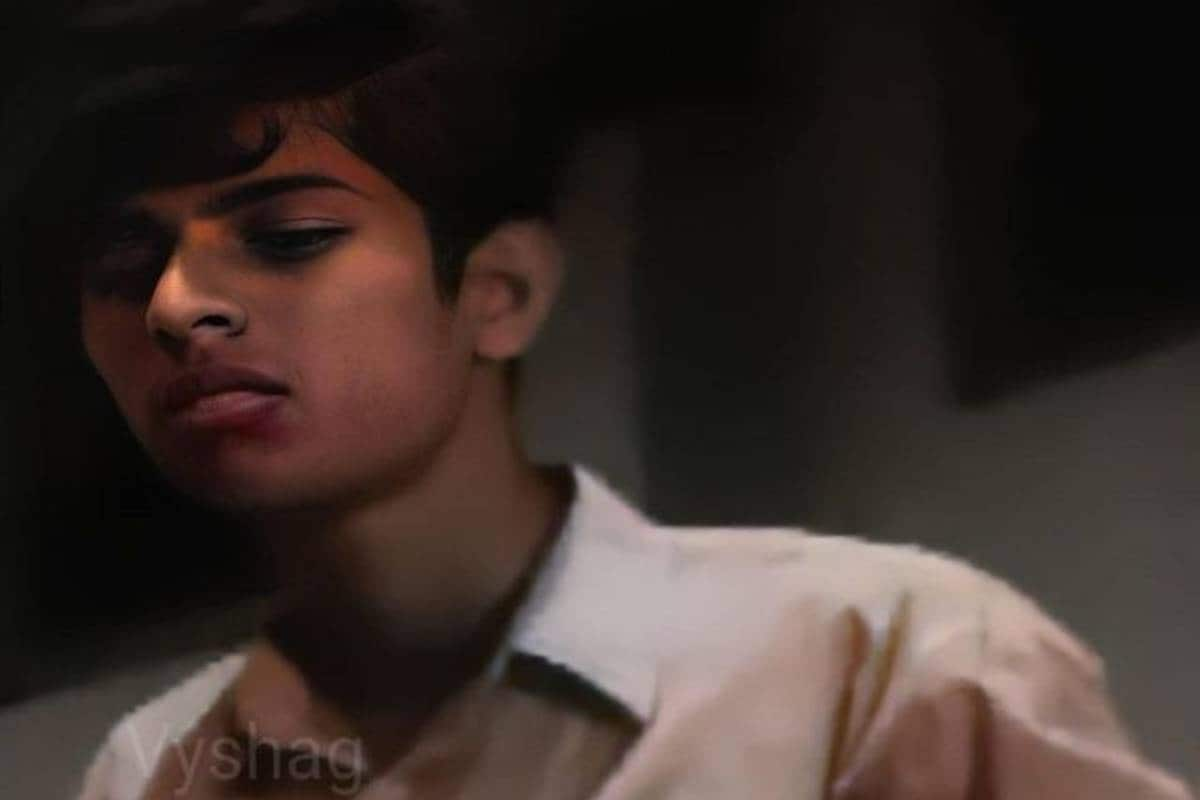 Image: Instagram / Mammootty
Megastar Mammootty is the eternal youth of Malayalam cinema. Proud star of Malayalam cinema for more than three decades. Malayalees can tell blindfolded which movies Mammootty has acted in. But many do not know what his first film was.
Mammootty has now shared the scene of his first film on social media. The new film paints the scene from the black and white movie. The Malayalam megastar says that he is very grateful to the person who made the picture more beautiful.
This is a scene from the 1971 film Anubhavangal Paalichakal. Mammootty also played a small role in the film which starred Sathyan, Prem Nazir and Sheela in the lead roles.
Mammootty wrote on social media that the scenes in his first film brought back fond memories. He also shares the joy of being able to act with Sathyan Mash. Mammootty says that it was a rare recognition for him to be able to appear in a film with Sathyan Mash.
You may also like:Cold Case review | Cold Case: When Supernatural Truths, Science, and Detective Hand in Hand
Mammootty also shared his fond memories with Sathyan Mash. Mammootty wrote emotionally about Sathyan touching Mash's feet. Mammootty's words are about the memories of Sathyan Mash touching his feet while resting during the filming.
All the young stars of Malayalam cinema have come up with a response to Mammootty's old movie. Prithviraj and Tovino Thomas have all commented on the film.
Thakazhi's experiences are based on the novel Palichakal. Sethumadhavan directed the film of the same name in 1971. Apart from Sathyan, Prem Nazir and Sheela, the film also stars Adoor Bhasi and KPAC Lalitha.