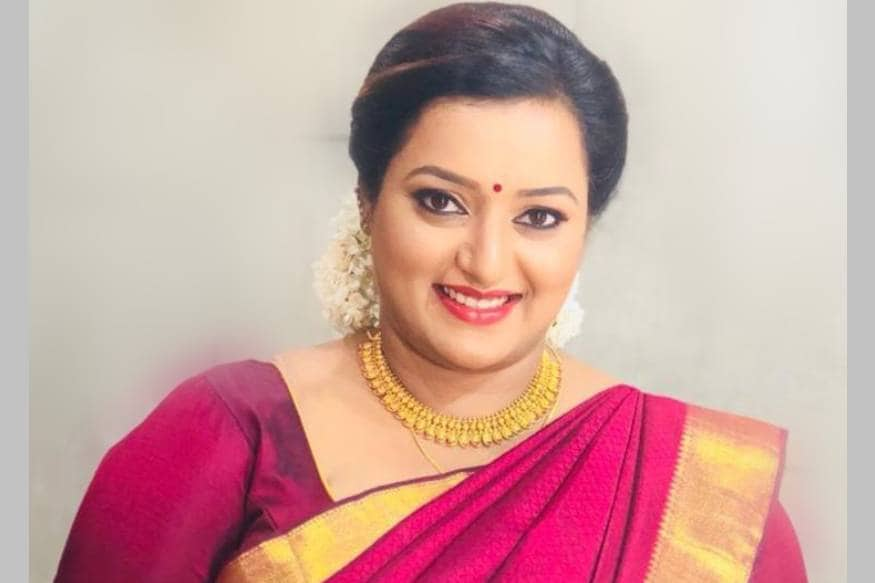 Dream Suresh
Kochi: Swapna's statement with serious allegations against Speaker P Sriramakrishnan is out. The dream reveals that the speaker called to the flat with malicious intent. He said the flat in Chakka was his hideout. Despite several calls to the flat, he did not go alone. Dream says he was relieved of his duties at Middle East College because he did not submit to the speaker's personal interests.
Swapna has said that Shivshankar's team was in the CM's office. They were a team including CM Raveendran and Dineshan Puthalathu. Swapna alleges that they had taken many government projects under benami names. Swapna's statement was included in the second report filed in the High Court. According to Swapna, he had personally informed the Chief Minister about his resignation from the UAE Consulate.
Earlier, a statement issued by Swapna Suresh, accused in a gold smuggling case, had said that Speaker P Sriramakrishnan had planned to start an educational institution abroad. The speaker said he had investments in Middle East College in Oman and planned to open a branch of the same college in Sharjah. The Speaker met with the ruler of Sharjah to get free land for the institution. The meeting was held at the Leela Palace Hotel in Thiruvananthapuram. A copy of the statement filed by the Enforcement Directorate (ED) in the High Court seeking quashing of the FIR filed by the Crime Branch against the probe team has been released.
Swapna, P., was interrogated on the basis of Swapna Suresh's WhatsApp chats. Information provided against the speaker. A WhatsApp chat referring to a person named Lafeer was sent to M. Shivashankar, the Principal Secretary to the Chief Minister. The name of the speaker was revealed while answering questions about this.
Related News 'Money in the bag was handed over at the official residence'; Dream and Sarit's statement against the top leader
'He had introduced Lafeer and Kiran to M. Shivashankar and P. Sriramakrishnan. Sri Ramakrishnan had planned to start a branch of Middle East College in Sharjah. He had applied to the ruler of Sharjah for free land for the construction of a building for the college. Shivshankar, the Speaker, Shafeer and Kiran had asked him to move to Sharjah to look after his business in Sharjah. Khalid himself visited Oman in April 2018.
Related News Gold smuggling accused's high-ranking leader linked to dollar smuggling; The dream of confirming the relationship
When the ruler of Sharjah visited Thiruvananthapuram, P. Sriramakrishnan met him in person and requested that the college be given a place in Sharjah. He also verbally promised to give the land.