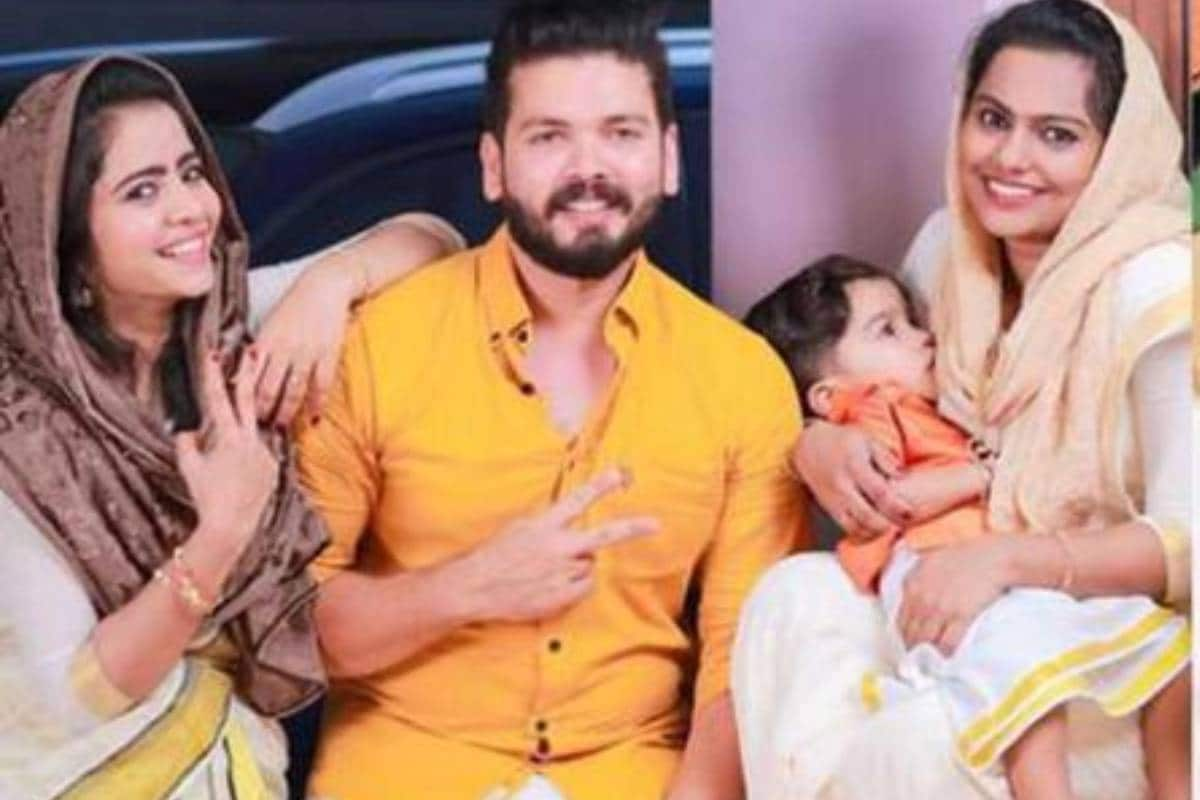 Basheer bashi
Basheer Bashi is the man who became a star in the first season of the very popular Bigg Boss. Two years after Bigg Boss, Bashir Bashi's popularity continues. He is active on social media. He was involved in some controversy. Bashir has been widely criticized for marrying twice. He has said that his first wife, Suhana, was behind his successes and the reason for him to continue living a happy life. Now, a video of Suhana is going viral on social media.
Suhana's new video has gone viral after she revealed her real name. Suhana says her name is Joswin Sonny. According to Suhana, Basheer married Bashi during her college days. In the video, Suhana reveals that we have been married for 11 years and have been in love for 15 years.
You May Also Like- Prince William is the most sexually attractive bald man in the world
'I was born and raised in a Syrian Christian family. I had a father, a mother and an uncle. My mother died when my daughter was one year old. Now he has a father and a brother. The happiest moment of my life is being able to marry the person I love, "says Suhana.
Earlier, Mashoora, another wife of Basheer Bashi, had said that life was going to be happier because of this lady. Mashoora and Basheer Bashi were the number one contestants in the Super Pair number one presented by Surya TV. Also, Basheer Bashi's family is well known to the audience through the web series Kallummakkaya. Even Saigu, the youngest member of her family, has already starred on YouTube and other social media.
Also Read- Learned of her ex-husband's death at Bigg Boss; Bhagyalakshmi burst into tears
Recently, Mashoora's birthday party was celebrated on social media. The video of Mashoorak giving a party as a surprise went viral. Also noticeable are the words that are said when the cake is cut, splitting it first. "Suhana is the lady who has given me this happy life, so I have to give it to her first," says Mashoora.