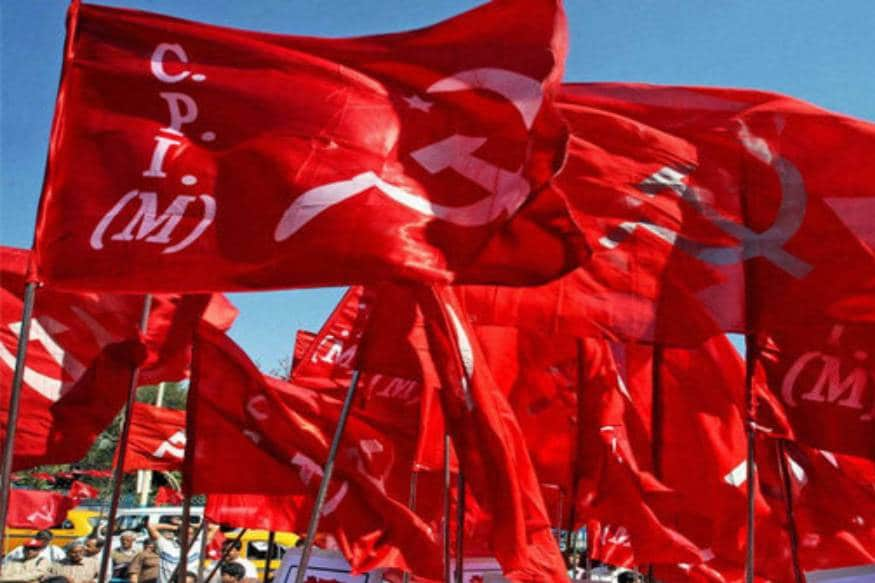 Symbolic image
Pathanamthitta: The LDF has expelled Rani panchayat president Sobha Charlie with the support of the BJP. After the vote, the CPM leadership and the LDF asked Sobha to step down as president. But they did not yield to it. Following this, the LDF panchayat committee met today and decided to expel Sobha Charlie.
Sobha Charlie was expelled in a one – line statement issued by the LDF panchayat committee convener. Sobha Charlie was not ready to resign despite earlier requests from the Kerala Congress leadership. Following this, the Front decided to take immediate action.
With the support of the BJP and SDPI, LDF representatives immediately resigned in all the constituencies where they won the panchayat presidency. But the unwillingness of the panchayat president to step down in Ranni created a crisis for the LDF and the CPM. Political opponents have also raised the issue.
Also Read- Wayanad UDF in lottery; The LDF will govern 11 district panchayats
Meanwhile, Sobha Charlie has not yet responded to the Front's decision. Until last day, the Kerala Congress leadership was with Sobha Charlie. They did not want to resign. However, the Kerala Congress was ready to take action against Sobha at the front meeting after the CPM district leadership toughened its stand.