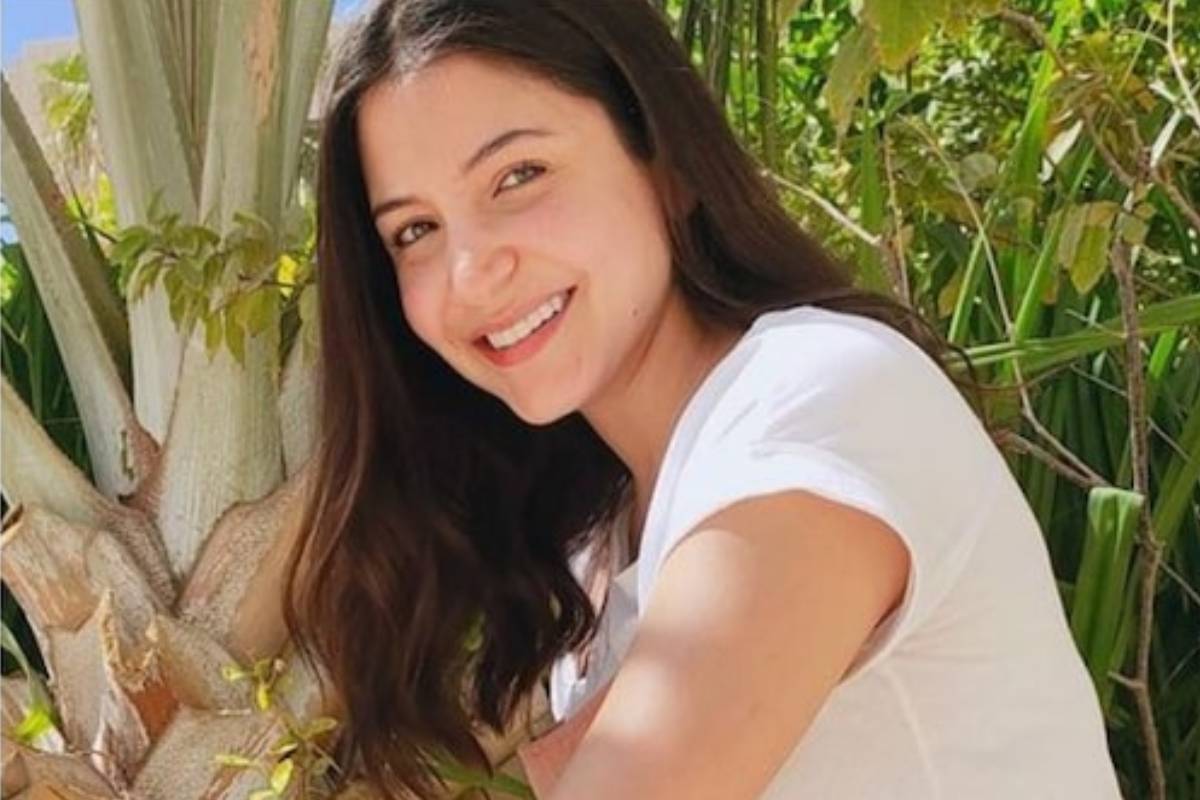 Anushka Sharma
Anushka Sharma's maternity dress has previously been praised on social media. But now the same clothes are in the news again. The actress has put Anushka's maternity clothes on sale. The Bollywood heroine has decided to use the proceeds for charitable activities. Apart from being an actress, Anushka is also one of the best producers in Bollywood.
'By transferring clothes in this way, fashion can have a huge impact on the rum. During my pregnancy, these were the clothes I wore very rarely. But as we learn more about the resources used to make them, we felt it was crucial to build a way in which we could share and buy our clothes with each other, "said Anushka Sharma.
'For example, if 1% of pregnant women in urban India buy these kinds of clothes instead of buying new ones, we can save as much water as one person drinks every year for more than 200 years. I believe in sharing. I am curious to know who will own these used clothes next '- Anushka added.
Hrithik Roshan with shirtless photo; Ex-wife Susaina says you are still 21 years old
Anushka sells her clothes online. Proceeds from the sale will be donated to a charity called Sneha (SNEHA). You can get Anushka's maternity clothes at SaltScout.com/DolceVee/AnushkaSharma on the website of social enterprise Dolce Wee.
11-year-old mother in Britain; The youngest mother in the country
Recently, Bigg Boss Season 14 'winner Rubina Dileep's expensive clothes were put up for sale. When Bigg Boss announced the winner, all the gowns used at the event, including the gown Rubina wore, went on sale. Rubina decided to spend the money on behalf of the LGBTQI (Lesbian, Gay, Bisexual, Transgender, Queen, Intersex, and Asexual) community.
On the last day of Bigg Boss, Rubina Dilai wore a light yellow shiny gown which was very beautiful. This gown is included for sale. Rubina's outfit in the music video 'Marjaneya' was also put up for sale as part of her contribution to the LGBTQ community. Rubina, the Bigg Boss winner, has always been a voice for the rights of the transgender community. Rubina Dilaik won the Miss Shimla beauty pageant in 2006 and the Miss North India pageant in 2008.