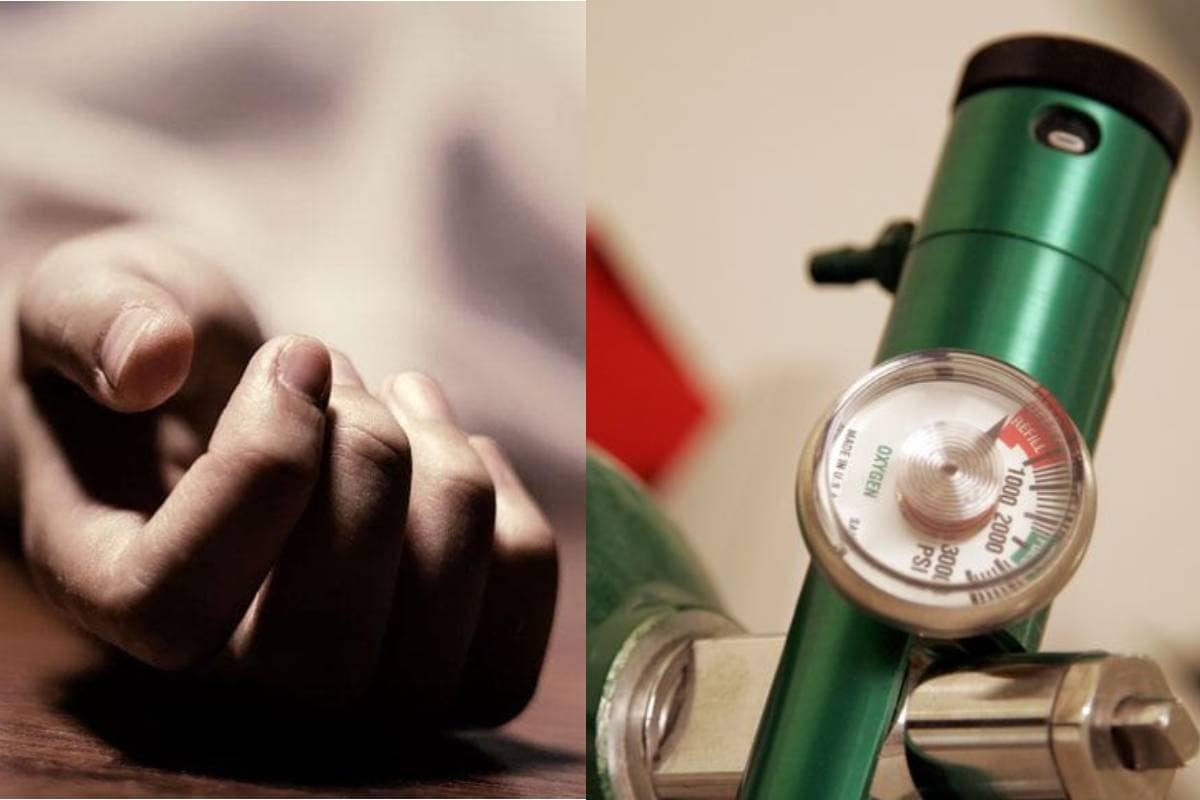 Symbolic image
Lucknow: The life of a young man was shattered by the excessive jokes of his friends. The young man's interior was damaged when the air compressor was pushed into the private part by two friends forcing him to joke. Sandeep Kumar, a native of Ghaziabad, is in critical condition at the hospital. Friends Ankit and Gautam committed the atrocity.
Police arrested Ankit and Gautam in the incident. All three are employees of a company in Sector 83, Noida. The condition of the young man, who is undergoing treatment for a broken bone, is reported to be critical. The small intestine and part of the large intestine are broken. Doctors say it can be cured with six months of treatment.
Friends were blowing air as the air compressor was inserted through the anus. He tried to escape but the two were captured and the attack continued. Meanwhile, he was vomiting blood. The young man had been suffering from jaundice for a long time and was undergoing treatment. He was on his way to work on Tuesday evening. It was only after arriving there that he was attacked by his accomplices. A number of similar cases have been reported in UP before.‌‌
Also Read- Fairness cream for 'darkening' on women's thighs; Protest on social media
"At the hospital, my brother tried to talk a little. He told us that he was trying to run away at the time of the incident, that he had vomited blood and that four other people were there at the time and that they were making fun of him." Brother Suresh said. Suresh said that after this, some local goons contacted him and threatened to withdraw from the case.
Abdul Qadir, ACP-1 in central Noida, said the two tried to kill him after a dispute with Sandeep. An FIR has been registered against the two accused under sections 323 (punishment for voluntary assault) and 307 (attempted murder) of the IPC. The two were produced before a civil court in Noida. They were remanded in judicial custody.
English Summary: In a shocking case reported from Ghaziabad, a 28-year-old man's two friends allegedly shoved an air compressor up his backside and released the pressure, leaving him grievously injured. After the incident, the man, identified as Sandeep Kumar, was rushed to a hospital in adjoining Noida, and later referred to another medical facility for treatment. Doctors said a portion of his rectum and small intestines has exploded and his condition is critical.