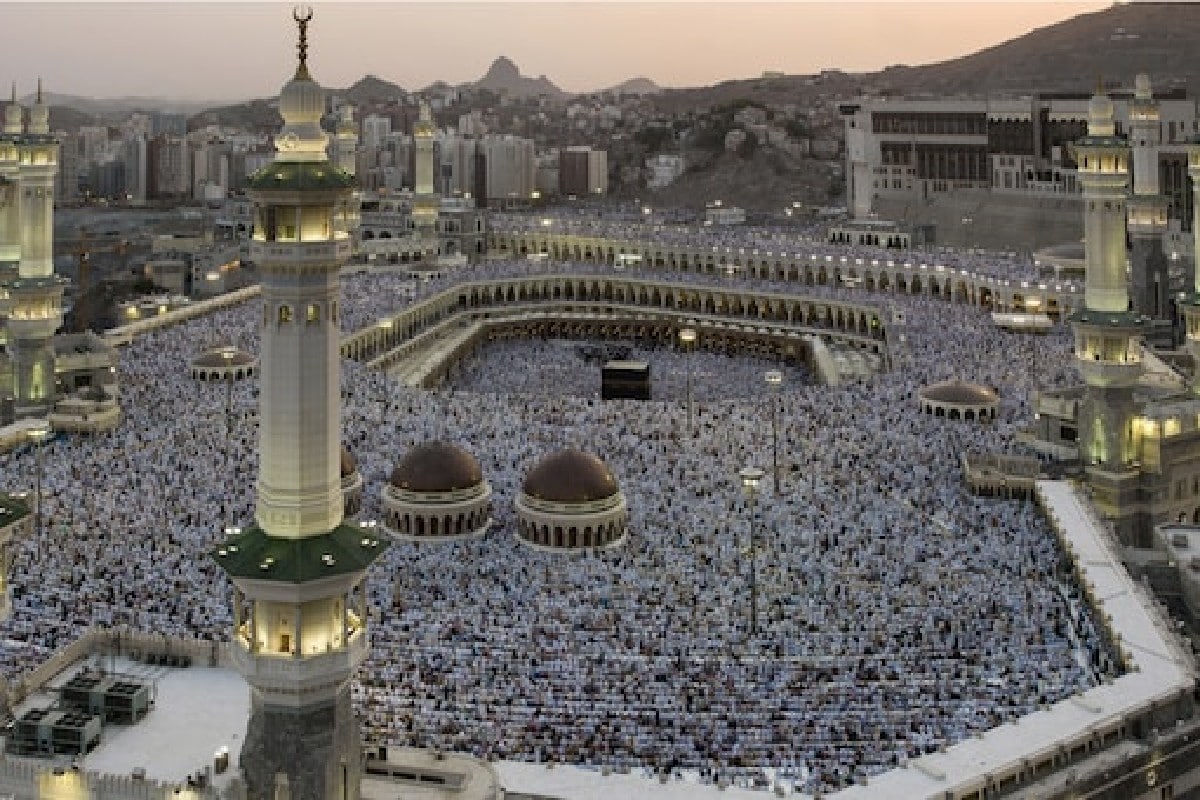 July 3, 1990 is one of the most memorable days in the history of mass disasters. It was the deadliest event in the history of the Hajj. The dead included Saudi nationals from Malaysia, Indonesia and Pakistan.
How did the accident happen?
The accident happened while the pilgrims were on their way to stone Jamra in Mina. According to Islam, stoning in Jamra is a ritual performed as part of the Hajj. This act of faith is meant to stone the devil imaginatively.
The tragedy occurred on July 3, 1990, at 10 a.m. The accident took place in a 550-meter-long and 10-meter-wide pedestrian tunnel connecting Makkah and Mina. The tragedy began when seven people fell from a bridge over a tunnel. The incident happened while people were walking through the tunnel.
People falling from the bridge was causing panic among the people. The tunnel, which has a capacity of only 1,000 people, had 5,000 people, adding to the severity of the accident.
The temperature was 44 degrees Celsius outside and there was no ventilation inside the tunnel, creating an atmosphere of terror among the people. People also testify that the electricity was suddenly cut off.
This was one of the greatest tragedies in the history of the Hajj. Pilgrims from all over the world died. This day is known as the Black Day.
Also Read- Viral Video | Beat back; Martial arts in wedding sari, video of the bride goes viral
Hajj is a ritual performed by Muslims every year. This is the time when the pilgrims make the pilgrimage to Makkah and Madinah in Saudi Arabia. Accidents are often reported because people get together more and more.
In the aftermath of the accident, Saudi authorities have put in place additional security arrangements for the pilgrims. More sidewalks and bridges came after this.
A similar tragedy occurred in Mina in 2015. At least 2,000 people were killed in the stampede.
Saudi Arabia has said it will not allow foreigners to perform the Hajj, as it did last year, in the wake of the Kovid expansion. Only 60,000 Saudis will be allowed to perform the rituals this time around. Only those who have been vaccinated will be allowed to perform rituals. The Saudi Ministry of Hajj is taking more controls in the wake of the epidemic.