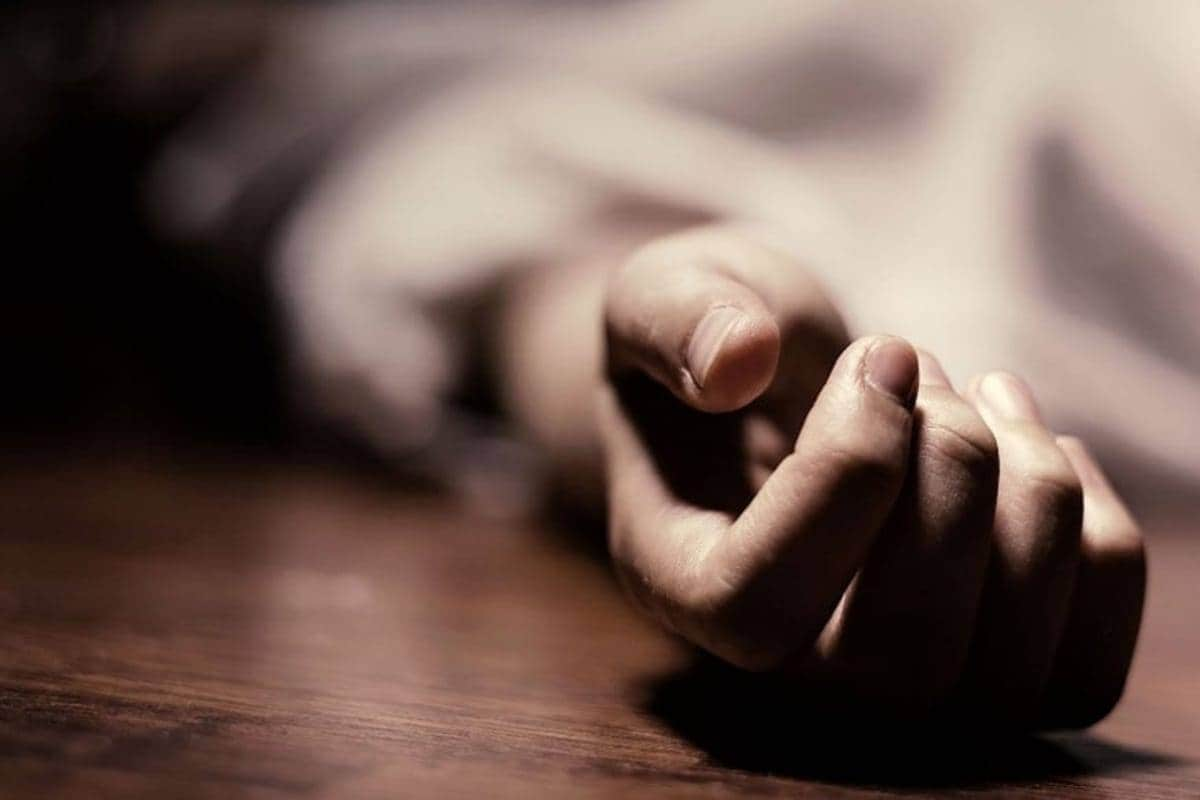 Symbolic image
Idukki: Action has been taken against the police officers for sabotaging the investigation in the incident where a minor girl was found dead in Kumily. Former Kumily Principal SI and current Kalady SI Prashant P Nair and Grade SIs Bertin Jose and Akbar Sadat of Kumily station have been suspended. The post-mortem report states that the girl was brutally abused, but the action was taken following the discovery that the investigation was subverted.
A 14 – year – old girl from Rajasthan was found dead in Kumily on November 7. The first conclusion was that the child had committed suicide. But the intelligence investigation found that the death was not a suicide. Based on this, according to the report of Idukki SP, Ernakulam Range IG Kaliraj Mahesh Kumar suspended the policemen.
Also Read-The ghosts come in droves and frighten; Young man complains of life threatening
The boy's father was running a hotel in Kumily. The girl died while he was on his way home. The mother told police that her daughter had entered the room and locked the door after an argument with her and that she was found hanging during a search.
She informed her husband in Rajasthan that her daughter had died. He did not share this information with anyone until he returned home by air. She informed the police after her husband returned. Police have registered a case of unnatural death and are investigating. The post-mortem report also revealed that the child had been abused by the Pox department. Meanwhile, Kumily handed over the responsibility of the investigation to the CI. When the boy 's parents returned to Rajasthan, the investigation slowed down.
Also Read-Facebook love: Case against a young woman who married a 17-year-old
A recent investigation by intelligence has revealed the mystery behind the incident. The dead child's phone was found but not checked. The Malayalee youth who worked with them as a caretaker has not been questioned. Witnesses, including parents, were not questioned in detail. Intelligence had pointed out serious flaws in the investigation. Based on this, action has been taken against the police officers.