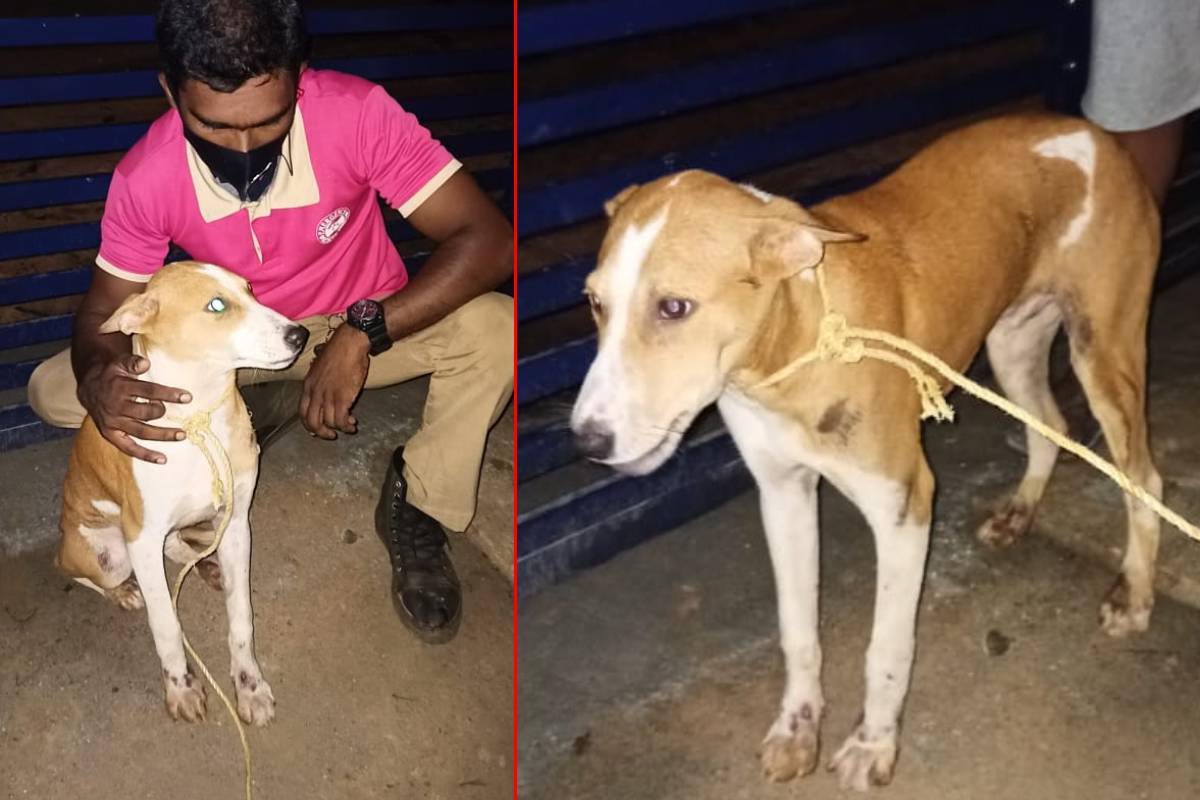 Cruelty of tying a dog behind a scooter on the left bank of Nilambur; Case against a Tamil Nadu native
Malappuram: Police have arrested the accused in the incident where a dog was tied up on a bike at Nilambur Edakkara. Edakkara police arrested Xavier, a native of Tamil Nadu, who lives in Karunechi. Edakara police have also charged him under IPC 429 for cruelty to animals. These are the departments where the station can get bail.
At the same time, the cruel dog was subjected to a detailed examination today. The dog has good wounds on his legs. The soles of the feet are completely eroded. There are wounds all over the body. The dog is now in the care of the Emergency Rescue Force.
Xavier tied the house dog to a scooter last evening. When the locals stopped the vehicle and questioned him, he took the dog on a scooter. The dog was strangled and dragged down the road. The dog had already been tied up for a distance of 3 km from Perunkulam to Musliyarangadi.
Also Read-Attempt to open strong room: Sobha Surendran says returning officer acts as CPM's pawn; Complained
As the world saw the scenes through social media, the locals intervened. Members of the Emergency Rescue Force reached Karunechi and took the dog. Xavier explained that the dog had come from somewhere and was biting and destroying everything in the house, so he was tied up to avoid the dog. Karunachi is the hometown of Xavier's wife, a native of Tamil Nadu.
This is not the first time that animal cruelty has been reported in Kerala. Earlier in Ernakulam, a dog was strangled and dragged away in a car. It was in Manjali near Athani This cruelty to the dog. The dog was tied up and strangled in a KL 42J6379 car. The dog, which had a noose around its neck, was running at the speed of the vehicle.
As video footage of the incident went viral, protests intensified and police intervened.