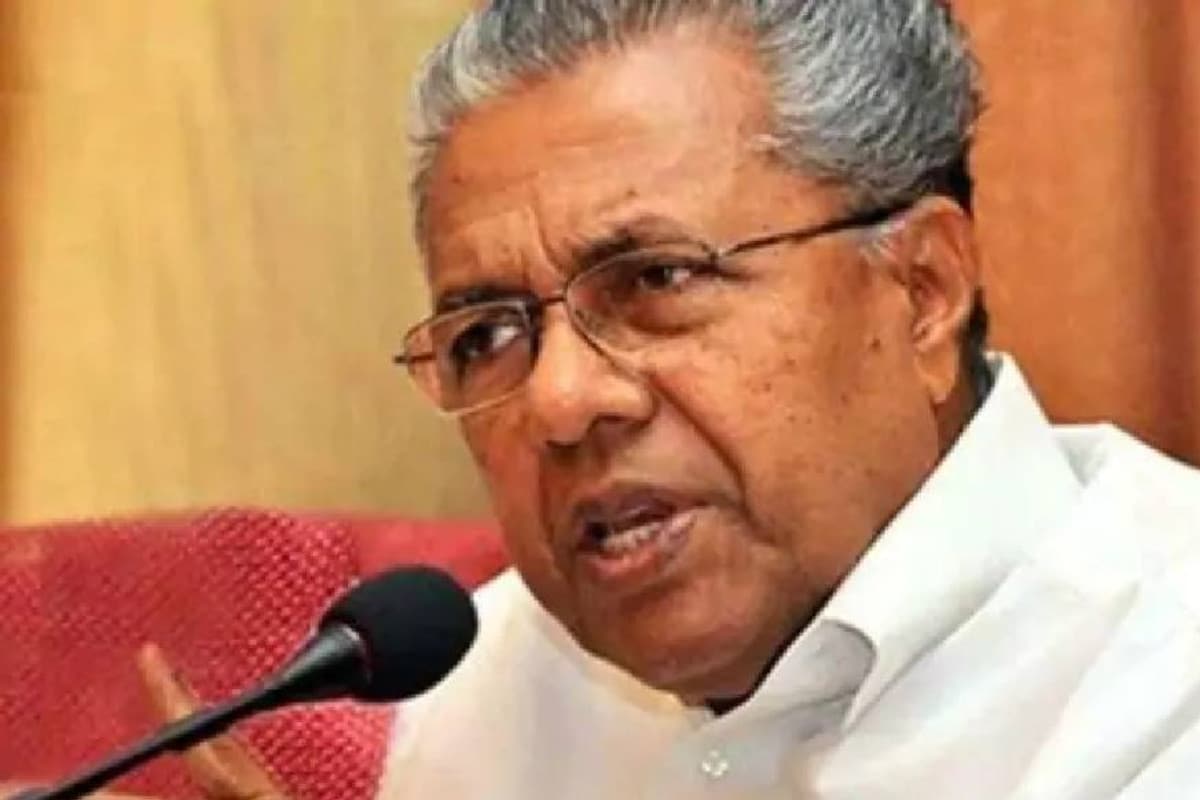 The attitude of the Congress and the BJP is that no development should take place in the country. How can such an attitude be thought of by a movement in the country. The government set out to eliminate Kifby, who was financially supporting the project when it came to implementing projects even in times of distress. Kifby was not kidnapped. It is a product of the legislature. The permission was given by the Reserve Bank, "he said.
Also Read Government for judicial inquiry against central agencies; Rita. Judge VK Mohanan is the Chairman of the Commission
"The Congress, the BJP and the UDF laughed at Kifbi. In this regard, the UDF and the BJP have a Kerala-level relationship. As part of this understanding, they sought to implement the intervention of the Central Agency against Kifbi. The professional establishment cannot be intimidated by the snake.
Also Read Horned shark and crocodile as friends; A native of Vero Beach sharing a rare moment
Two days ago, three UDF MPs from Kerala questioned Kifbi in Parliament. But the answer was not as positive as expected. The Central Government had to state that the institution was operating with the permission of the Reserve Bank. The Parliament also replied that Masalabond Kifbi was accepted with the consent of the Reserve Bank. The lottery house built by the UDF and the BJP was collapsing. The Congress, the UDF and the BJP are disappointed. All these forces have now combined to dismiss the income taxpayers. Despite answering all the questions, the officers went to the office. If the federal principle of our country is respected, such a position will not be taken, "said the Chief Minister.
There is a violation of federal principle here. The feeling that they can interfere in the powers of the states as they wish is unconstitutional. Raids are usually unethical between the state and the center. Don't go for less that your full potential. The CM added that their entry into the Kifby office was not in the personal interest of the officers.