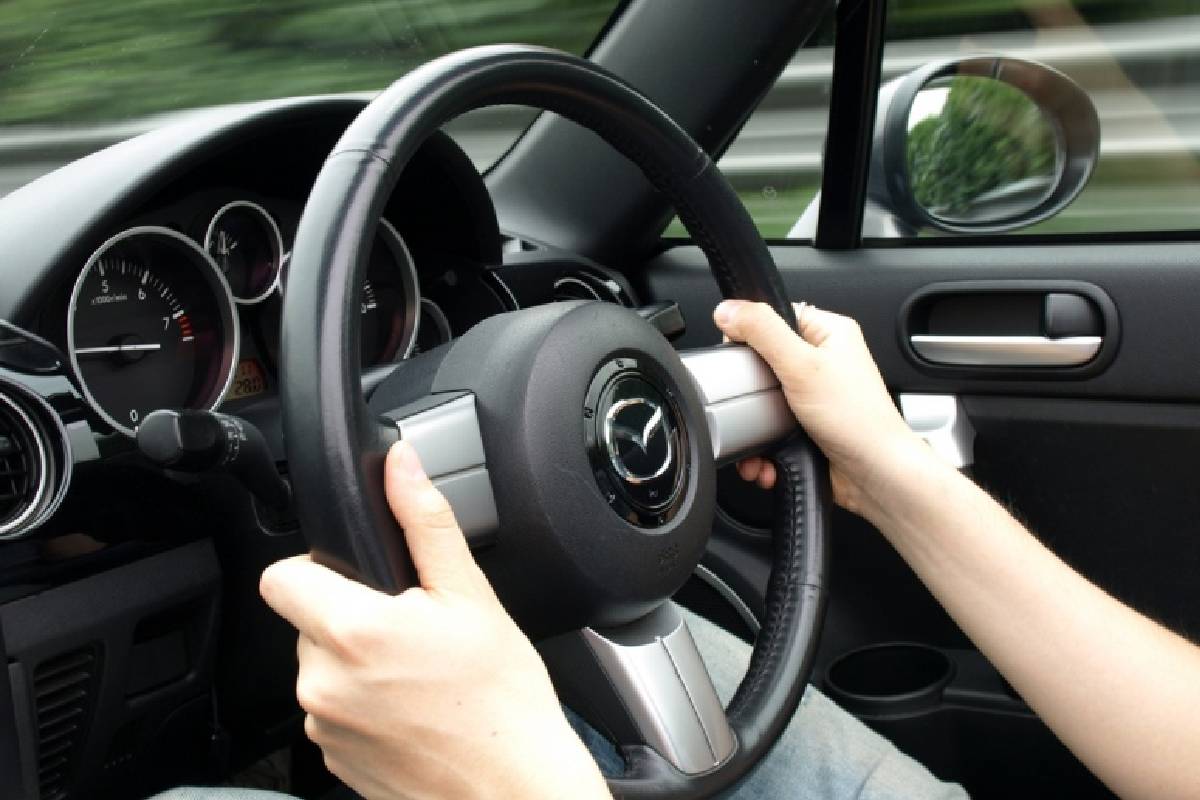 (Symbolic image)
Thiruvananthapuram: The traffic police is ready to take strict action in the situation where the accident rate due to phone use is increasing. From now on, the license will be revoked even if you talk on the phone using Bluetooth technology while driving. Earlier, action was taken only if the phone was attached to the ear while driving.
It is proposed to report to the RTO along with the evidence and suspend the license. Connecting a mobile phone via Bluetooth and talking while driving has been found to cause accidents. There is a provision in the Motor Vehicle Act amendment to file a case for this.
Although there are practical difficulties in enforcing the law, motor vehicle officials say that speech using Bluetooth should be avoided.

Earlier, the Department of Motor Vehicles had decided to take strict action against modification of vehicles and application of cooling film on glass. The Joint Transport Commissioner said in an order issued on June 8 that legal action should be taken against vehicles that do not have their vehicle indicator and headlights properly installed.
You may also like:ഒന്നരവയസുകാരിയെചവിട്ടിയെറിഞ്ഞു; Fired non-stop at family; Authorities describe terrorist atrocities in Kashmir
The order was based on the directions issued by the High Court on April 9 regarding road safety. The court had directed the state government to ensure strict compliance with the laws relating to road accidents.
P.Sc. Examinations will resume on July 1
Two and a half months later, P.S.C. Examinations will resume on July 1. Of the 23 exams postponed from April 20, 23 will be held in July.
PSC will resume exams and interviews from tomorrow, which were suspended due to Kovid expansion and lockdown.
A separate room will be set up at the examination centers for Kovid victims. They are PPE. No need to wear a kit. Other Covid criteria must be met at the examination center. The other six exams, scheduled for July, will remain unchanged.
The July 10 driver exam has been postponed to August. The Range Forest Officer examination for the Forest Department will be held tomorrow. Due to the inefficiency of the public transport system, the candidates have scheduled less examinations.
Further details are available on 9446445483 and 0471 2546246. Admission tickets are available on the profile of those who have promised to appear for the exam. Candidates should come to the hall half an hour before the examination with the printed copy and the original of the identity card.