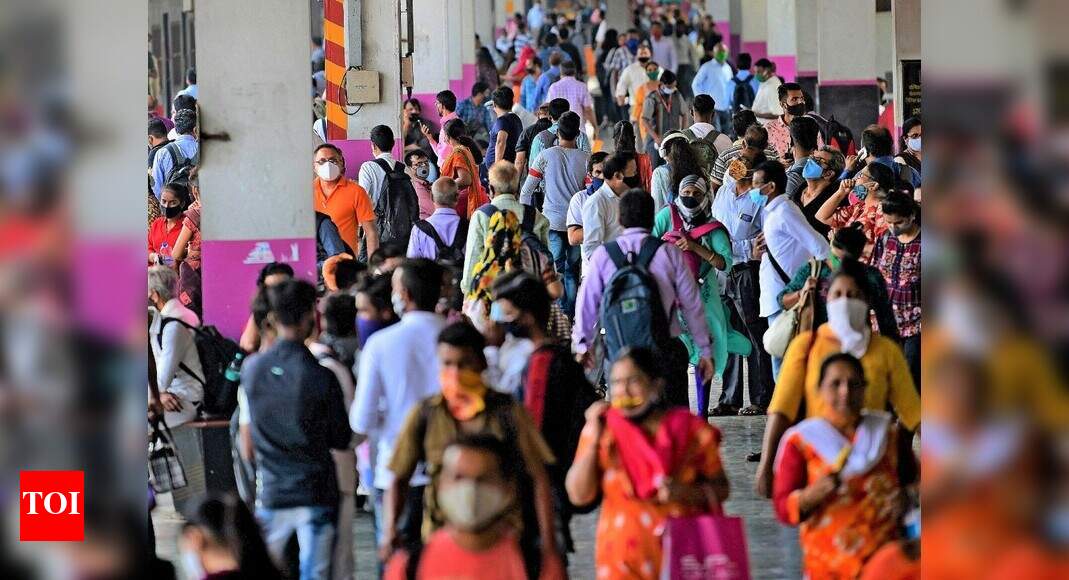 NEW DELHI: Maharashtra on Saturday recorded a slight drop in daily Covid-19 cases and a marginal increase in Covid-19 deaths.
Maharashtra has recorded 35,726 new cases of Covid-19 and 166 deaths in the past 24 hours, bringing the total number of cases to 26.73,461 in the state.
According to the state health report, as many as 14,523 people recovered with the disease during the said period. With this, the total number of recoveries in Maharashtra increases to 23,14,579 so far. However, the active cases of Covid-19 stand at 3,03,475.
The government of Maharashtra has also announced a complete ban on the holding of all types of gatherings, including political and religious.
The government has ordered restaurants, gardens and shopping centers to remain closed between 8 p.m. and 7 a.m. starting Saturday night. People will also not be allowed to visit the beaches from 8:00 p.m. to 7:00 a.m., according to an official order.
Amid the alarming increase in cases, Chief Minister Uddhav Thackeray on Friday ordered a statewide nighttime curfew from March 28.
Meanwhile, Mumbai reported 6,123 new cases, its biggest daily increase to date.
Dharavi, the financial capital's largest slum cluster, added 50 new infections in the day, bringing its total to 4,697, Brihanmumbai Municipal Corporation (BMC) said in a statement.
(With contributions from the agency)