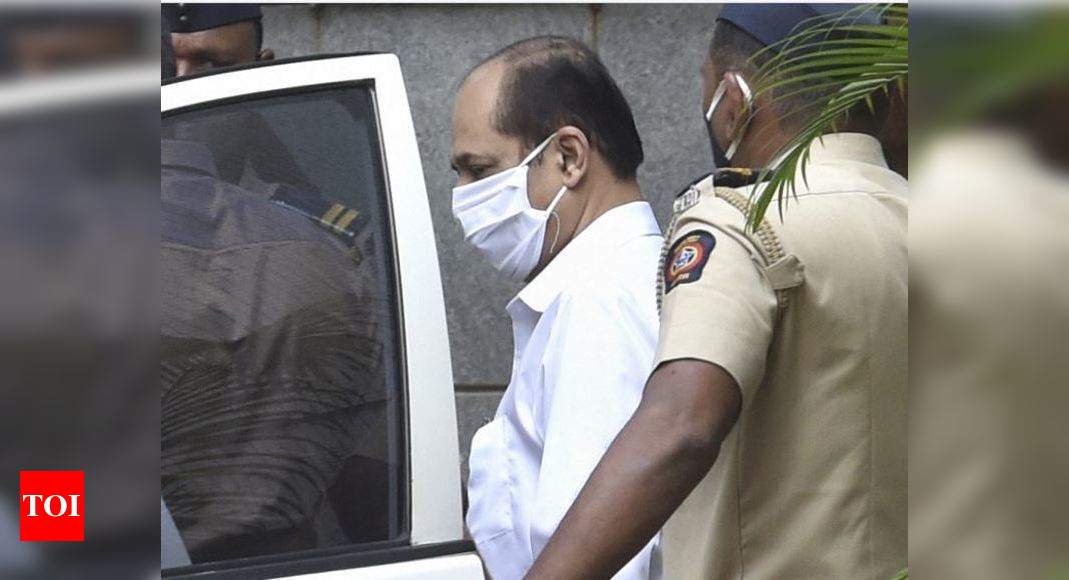 MUMBAI: The leader of Shiv Sena, editor-in-chief of Saamna, pointing out some shortcomings in state governance, said that the Maha Vikas Aghadi (MVA) government has no "damage control" mechanism. He said no one has come forward from the government side to face the allegations of the former Mumbai police commissioner. Param Bir Singh who in his letter to the Chief Minister made allegations against Home Secretary Anil Deshmukh accusing the latter of asking API Sachin Waze to collect Rs 100 crore.
Raut also said the incidents in recent months raised questions about the " character " of Maharashtra.
Sena's leader in his weekly column " Rokhthok " in party spokesman Saamna said Deshmukh got the house wallet by accident as NCP leader Jayant Patil, Dilip Walse-Patil refused to accept responsibility.
Stating that the Home portfolio is prestigious, Raut mentioned that the Home Secretary should not be working in the company of suspects. "The police department has been vilified before, and besides, such things raise doubts. Deshmukh got into trouble with some senior officials for no reason. The media. Whoever runs the police department is not there just to receive a "salute", but is expected to provide strong leadership. How can we forget that such tenacity comes from honesty? Raut declared.
Raut also called for an investigation into who gave Sachin Waze unlimited rights when he was only a deputy police inspector. "If Waze was extorting money while in the police station, then why was the Home Secretary not aware of it?" asked Chief Sena.
He also pointed out that an extortionate API was initially defended in the state legislature, but no one was ready to respond after Param Bir Singh made the allegations, as a result of which the "media were taken over by opposition leaders for a while, which was terrible, "said the deputy from Sena in party spokesman Saamna.
Last week, Singh made allegations about Deshmukh after being transferred amid an investigation into explosives found near Mukesh Ambani's residence. Singh appointed general manager of the Home Guard, seen as a punitive posting.