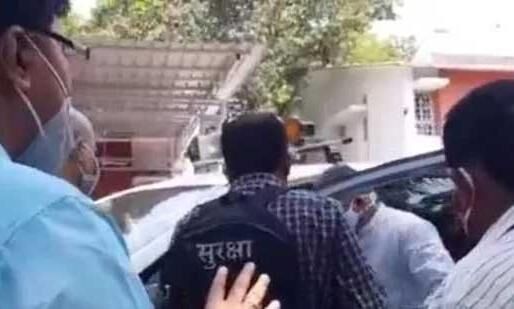 Bhopal: Protests are on against a minister who spoke rudely to parents who complained about large fees being charged in private schools. Madhya Pradesh School Education Minister Inder Singh Parmar's video went viral on social media.
The minister made the controversial statement to parents of the Madhya Pradesh Palak Mahasangh, an organization that had visited Parmar's residence to complain that schools were charging exorbitant fees in defiance of a high court order. Parmar's response to the parents was, "Go and die."
The High Court had directed the private schools to charge only the tuition fees in view of the parents' complaint that they could not pay the exorbitant fees due to the Kovid crisis.
She said the school education department was not ready to accept the complaint. But Parmar's response was, 'Go and do as you please.' Large protests are taking place in the state over Parmar's response. Opposition parties have stated they will not run for office until Parmar resigns.