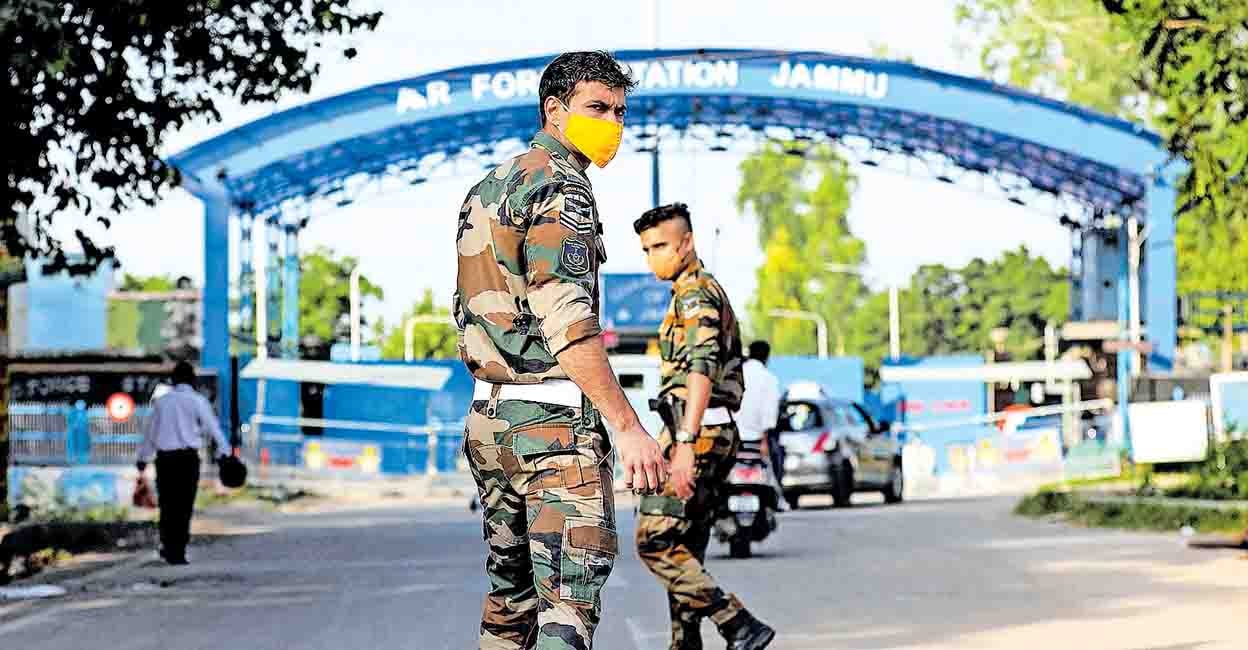 Jaish-e-Muhammad says technical assistance for Sunday's drone strike at New Delhi's Jammu airport air base, Lt. Gen. DP Pandey, Military Commander in Srinagar, has said that Lashkar-e-Taiba and other Pakistani terrorist organizations were involved in the blasts..
The military has a clear understanding of drone warfare. He said there was support from Pakistan for the violence and that such violence was likely to increase in the coming days and that the army was ready to fight anything..
'Drone technology can't be built by the roadside, can it? Then it is clear that the help for this is coming from somewhere. Lashkar, It also points to the presence of terrorist organizations like Jaish, "he said. But he did not disclose further details about the progress of the investigation.
Over the past few years, there have been reports of drones being used by Pakistan to distribute weapons in border areas. In 2019, a drone crashed in a village near Amritsar in Punjab. The arrested terrorists had told security personnel that eight drones had been carrying weapons and drugs to Punjab..
Last year, the BSF shot down a drone suspected to be spying in Jammu's Katwa district.. Two small blasts rocked the Jammu airport on Sunday. Jammu and Kashmir Police Chief Dilbag Singh on Monday said that Lashkar-e-Taiba was behind the blast..
'Such violence is likely to continue. The army has taken all possible measures to prevent this. Such moves are planned whenever there is peace in the Kashmir Valley. Innovative measures have been taken to prevent this, "said General Pandey.
English Summary: "Drones Not Made On Roads, Are State-Supported Systems": Top Army Officer