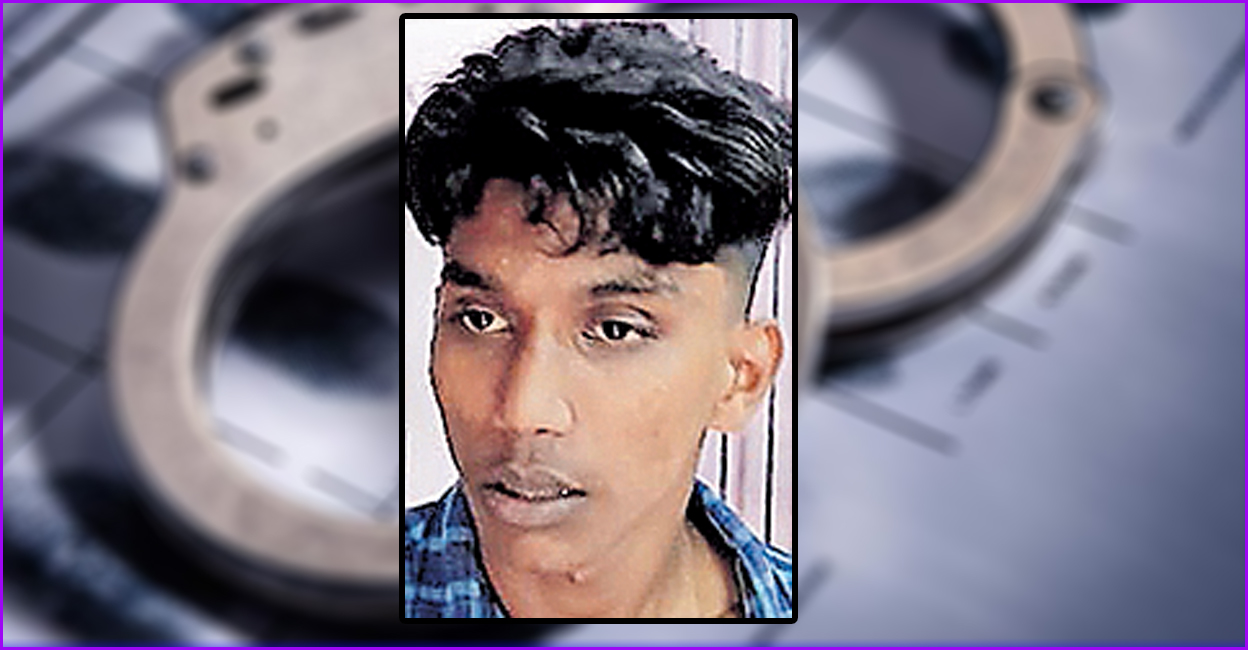 Ayirur: Ayirur police have arrested a youth for breaking into the house of a girl who refused a love proposal and threatening him in the middle of the night. The incident took place at half past one. Noufal (18) was arrested from Puthuval Puthen Veetil after Nadayara reached the house of a girl from Chemmaruthi. Noufal arrived to ask the girl to come down with him.
He then smashed the window panes of the house and threatened to show them the petrol bottle in his hand. Neighbors rushed to the spot and informed the police. ന Violent Noufal threatened to cut his nerve and commit suicide but the police subtly subdued the accused. The girl had informed the family that Noufal had proposed to the girl before she came of age.
The family banned Noufal. Noufal called the girl's mobile number from a friend from the Plus Two online study group and harassed her. But the call was blocked. According to the police, the accused is addicted to drugs. Ayiroor SHO G. The accused arrested under the leadership of Gopakumar was remanded.