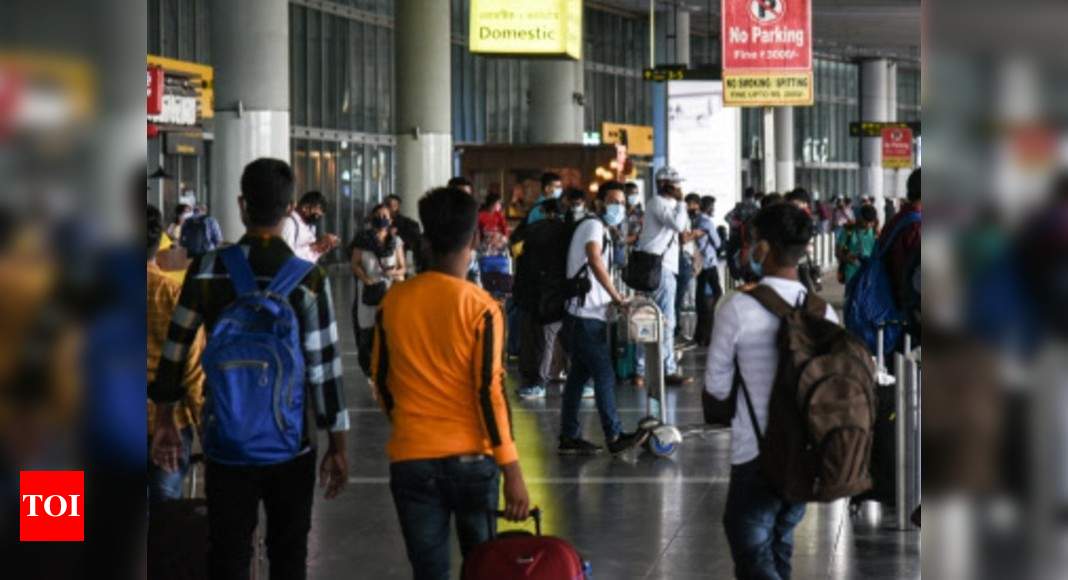 HYDERABAD: When Chinese national Zhu Wei aka Lambo, one of the main defendants in the loan application case, tried to flee the country, a photo of his passport on the cell phone of a senior employee of his call center in Gurgaon derailed his plans. He was caught at Delhi airport on Wednesday, minutes before boarding a flight to Frankfurt.
After investigators began attacking call centers in Gurgaon, Hyderabad and Bengaluru, they first recovered a photocopy of the passport of Jennifer, a Chinese national Yuan Yuan. When staff at these call centers were questioned, police discovered Lambo, the head of Indian operations, who had already gone into hiding. The companies are said to have carried out transactions for an amount of Rs 21,000 crore.
An employee told the cops that Lambo was in a relationship with a senior executive. "She was questioned. On her phone, we found the details of her passport," an official said. These were then shared with airport security officials, leading to Lambo's arrest.
As he claimed to not know English, Lambo was interviewed using a Google translator. In India, he did not use any bank account in his name. His expenses were reportedly covered by sums deposited by his Chinese bosses into the accounts of their Indian employees.