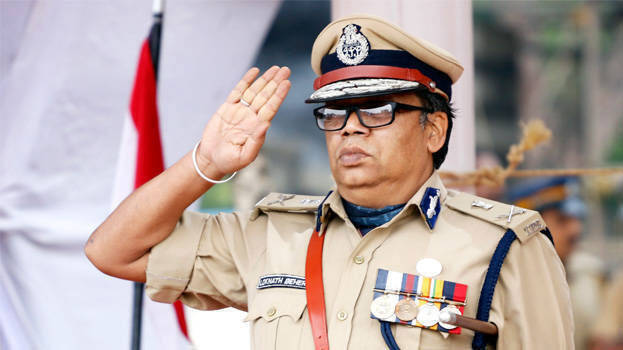 Thiruvananthapuram: Retiring state police chief Loknath Behra will be sent off today with an official parade. The farewell parade will be held at the SAP ground in Peroorkada in the morning. He has been with the Chief of Vigilance, Prisons and Fire Force.
A decision on who will be the new police chief will be taken at the cabinet meeting to be convened today. Sudesh Kumar, B. Sandhya and Anil Kant are on the shortlist. Anil Kant is the most likely candidate. Anil Kant is currently the Road Safety Commissioner. He has only a seven-month term.
The Supreme Court has ruled that an officer appointed as the Chief of Police should be allowed to complete two years. The government has sought legal advice in this regard. Of the three shortlisted, only B Sandhya has a term of two years. The new police chief will take charge in the evening.