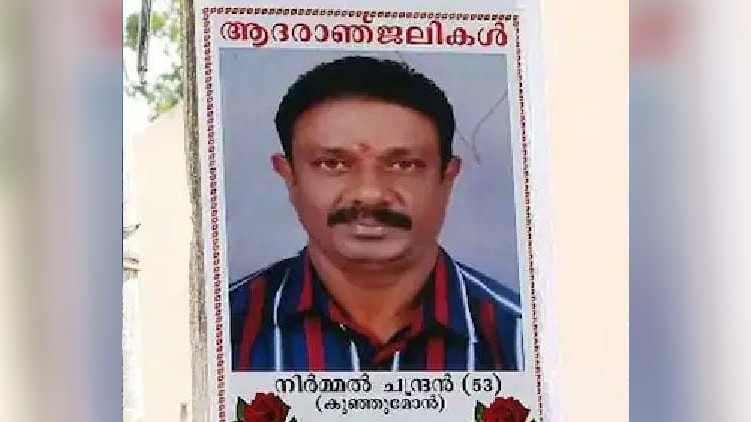 The owner of Lights and Sounds committed suicide in Thiruvananthapuram. Nirmal Chandran, a native of Murinjapalam, died. He was 54 years old. Preliminary information is that the cause is the financial crisis.
Nirmal had started the chicken trade to overcome the financial crisis that followed Kovid. But the relatives said he had a debt of around Rs 10 lakh. The business was run on credit.
Story Highlights: suicide
Flowers and Twentyfour News are teaming up for the Kovid fight
Through the COVID WAR 24X7 campaign. This is a war. A war that we fight together with the sole aim of victory.
Doctor In | Covid Warriors | Stay Home Creative Challenge | Perfect Ok Photography Award | Inspire The Idea Bank
News you want to know
In your Facebook Feed
24 News