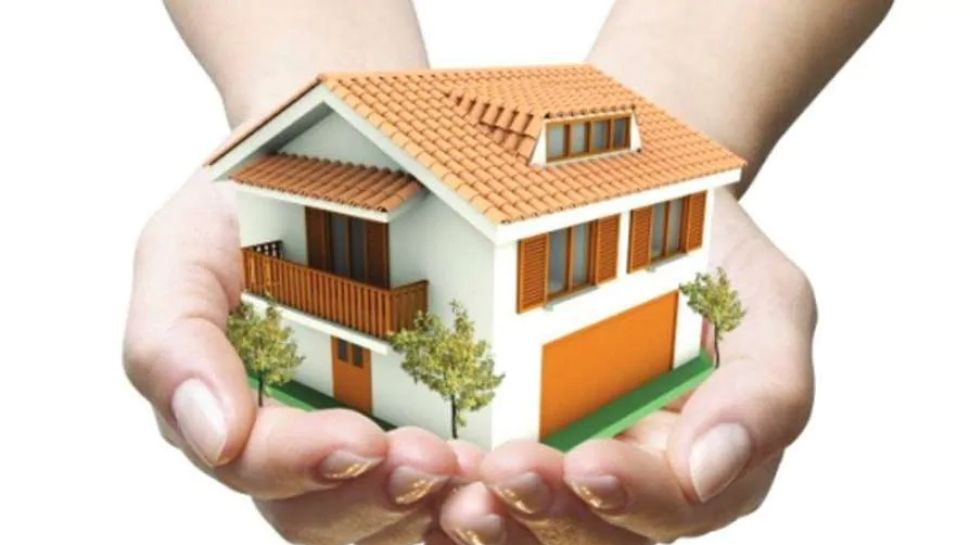 Thiruvananthapuram: In the face of increasing persecution of women and children, the Government has made it a priority to include homeless women and children in the Life Housing Scheme to realize their dream of a home of their own.
Nirbhaya Homes currently provides temporary relief for women and children who have survived sexual assaults, acid attacks, domestic violence, other forms of sexual violence, and heinous crimes.
ALSO READ: Life Mission Case: CBI hands over case diary to High Court
When the victims have the opportunity to go back home, many have no home of their own to go to. Minister Govindan Master said that despite the fact that there are currently no plans for their rehabilitation, the Local Self Government Department can afford women through the Life Mission.
The government's Life Housing Scheme does not yet include abused women and children in the procedures for providing housing to the deserving through local self-government bodies. The Minister, therefore, directed that an order be issued to give priority to women and children who are victims of abuse in the Beneficiary Selection List of the Life Scheme. The Minister also directed the district level committees to select the deserving candidates from the list provided by the Department of Women and Child Development.
The latest news is now in your hands … News is available in Hindi, Tamil, Telugu and Kannada besides Malayalam. ZEEHindustanApp Click on the link below to download …
To subscribe to our social media pages
Twitter
,

Facebook
Click on the links.