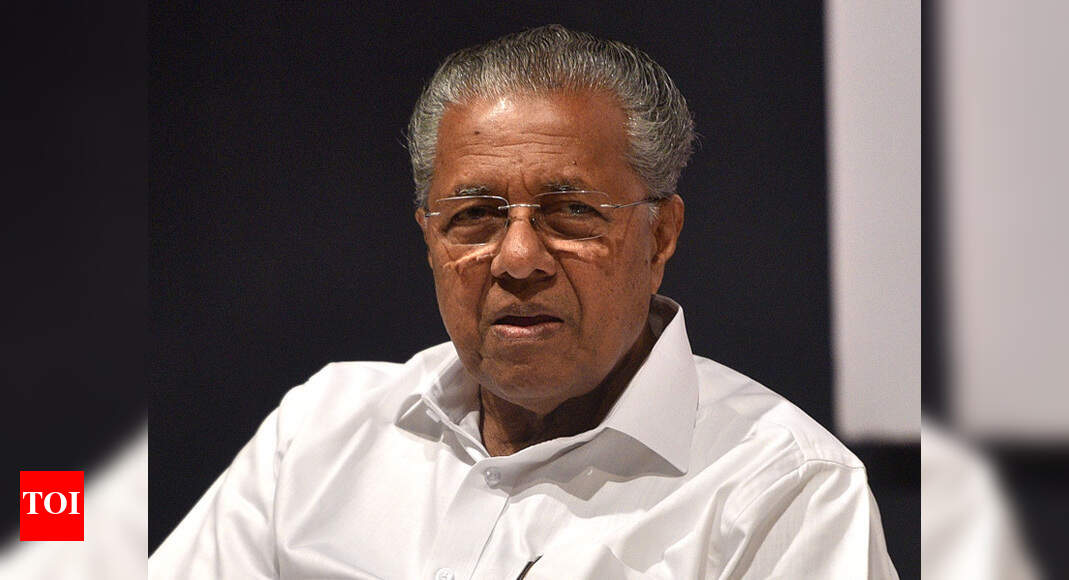 NEW DELHI: According to an opinion poll conducted by Times Now-CVoter, the LDF government led by Pinarayi Vijayan is expected to retain power in the Kerala assembly elections, winning 82 seats in the 140-member assembly.
According to the opinion poll, the Congress-led UDF is likely to fall short of the majority bar, occupying only 56 seats in the assembly.
The investigation showed no improvement for the BJP in the state, with the party managing only one seat this year, as in the 2016 election.
Chief Minister Vijayan remains the most popular choice for the top post in the state, with 42.3% of people saying they are very satisfied with his performance.
Interestingly, a majority of the state's population chose Rahul Gandhi as the most suitable candidate for the post of prime minister.
The survey indicates that 55.8% chose Gandhi for the post of prime minister, while only 31.9% chose Narendra Modi for the top post.
Gandhi, who is an MP for Wayanad, has spearheaded the UDF campaign in the state ahead of the elections.
Kerala will go to the polls in a single phase on April 6. The counting of the votes will take place on May 2.