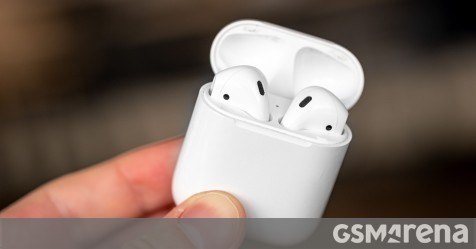 According to famous analyst Ming-Chi Kuo, Apple's third-generation AirPods will go into mass production in the third quarter of 2021, which means the third quarter is as soon as possible.
There have been a slew of AirPods 3 rumors and leaks in recent weeks and insiders were hinting at a March 23 event where Apple would announce the AirPods 3. However, Apple has not made such an event official and although it does, it's now clear that it won't feature AirPods 3.
We've seen renderings and even an alleged live image of the AirPods 3. They appear to have a similar design to the current AirPods Pro, but without the silicone tips. Rumor has it that the AirPods 3 will have spatial sound, but no ANC.
Apple shipped 90 million AirPods in 2020, but Kuo estimates it has reduced expectations to around 78 million by 2021, due to increased competition from other manufacturers.
Kuo expects the new $ 549 AirPods Max to not have a big impact on total sales with one million units to ship.
Source