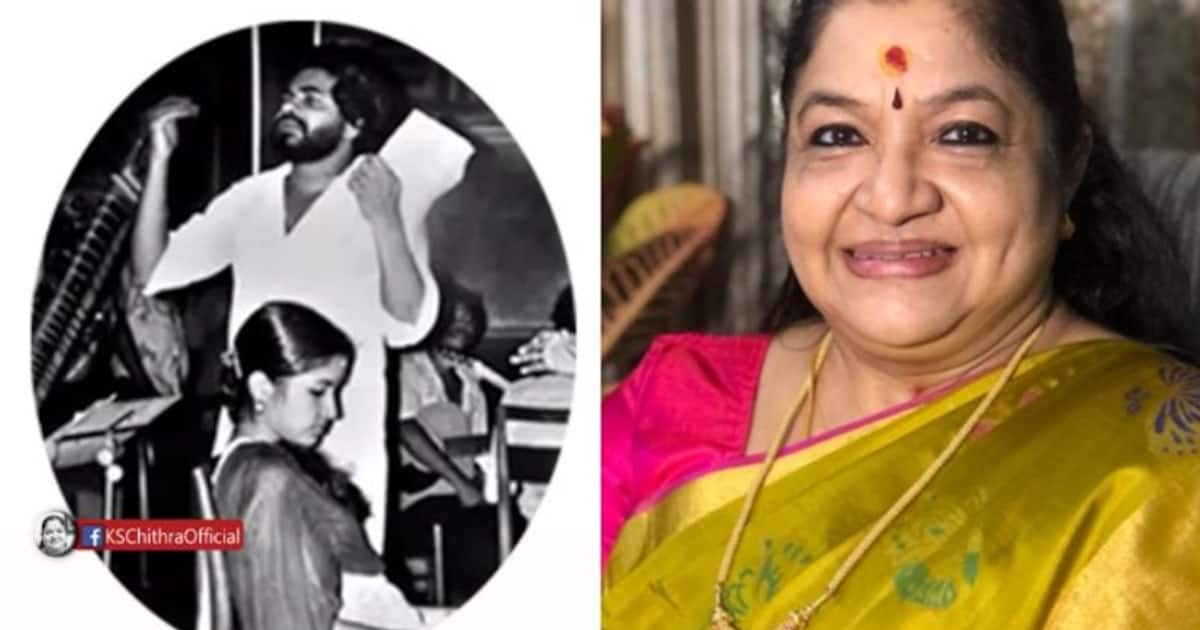 Kochi, First Published Jul 2, 2021, 12:52 PM IST
Today is the day of remembrance of MG Radhakrishnan, the beloved musician of Malayalam. MG Radhakrishnan is a musician who excelled in both simple song and film music. He has won the State Film Awards for Best Music Director. Singer KS Chithra says that MG Radhakrishnan is a person who will never be forgotten.
No matter how hard you try to forget, there are certain days that will come exactly. Today is the day of remembrance of my guru Radhakrishnan Chettan. Radhakrishnan Chettan and Padmaja Chechi are two faces that will always be remembered with love and gratitude. KS Chithra says that it is my prostration in front of those memories.
MG Radhakrishnan is composing music for a film for the first time under the direction of G Aravindan. Then Thakara, Aravam, I Am Alone, Geetham, Jalakam, Nomparathippoovu, When the Wind Comes and Called, Kannezhuti Pottum Thottu, Manichitrathazhu, Devasuram, Chamaram and Agnidevan composed music for more than forty films. She has sung in the films Kallichellamma and Sarasaya.
MG Radhakrishnan has composed many hit songs for All India Radio, including Odakkuzhale, Odakkuzhal Vili, Khedakisumangal, Brahmakamaladalayugal, Ghanashyamasandhyahridayam and Jayadevakavi.
In this time of the second outbreak of the Kovid epidemic, Asianet News urges everyone to wear masks, be sanitized, keep a social distance and be vaccinated. Together we can defeat the epidemic. #BreakTheChain #ANCares #IndiaFightsCorona.
Last Updated Jul 2, 2021, 12:52 PM IST