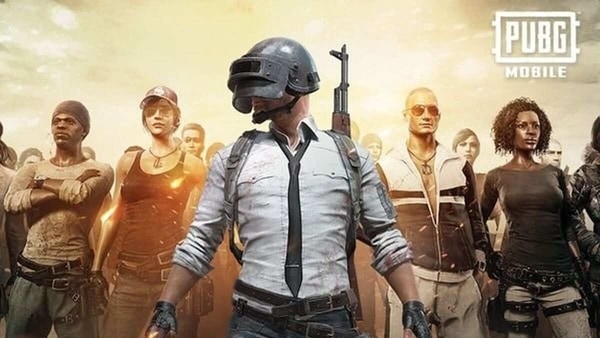 Since PUBG Mobile was banned in India in September of last year, fans have been waiting for PUBG Mobile to make a comeback and PUBG Mobile India to launch.
According to some reports, the company and its publisher, Krafton, have worked very hard to try to bring the game back to India. According to a representative from Krafton, they are in talks with the Indian government and awaiting comments and approvals to relaunch PUBG Mobile in India, according to reports.
"We are awaiting the Indian government's review and decision on our next plan with PUBG in the region," said a communications representative for Krafton, according to a report released by Sportskeeda.
That same report also cited Krafton's head of business development, Sean Hyunil Sohn, who had an update to sage regarding the return of PUBG Mobile at the Indian Gaming Conference 2021.
"I can't say the timing or anything because we don't know yet. But what I can tell you is that we care very much about the Indian market and this is also how I get to know you and friends in the Indian game industry now. So, certainly, we will work hard to make it happen, "Sohn reportedly said.
Krafton also said that since their goal is to relaunch the game in India, they will not be opening pre-registration for PUBG: New State here. The new iteration of PUBG Mobile – PUBG: New State was announced recently on both the App Store and the Google Play Store.
According to some reports, a Krafton official said he is doing all he can to bring the game back to India – "With Krafton doing all he can to prepare for the launch of a new, specifically developed PUBG app. and serviced for India, he decided not to include the pre-registration for PUBG: New State in India ".
At first glance, PUBG fans will have to wait a bit longer to hear some good, concrete news.