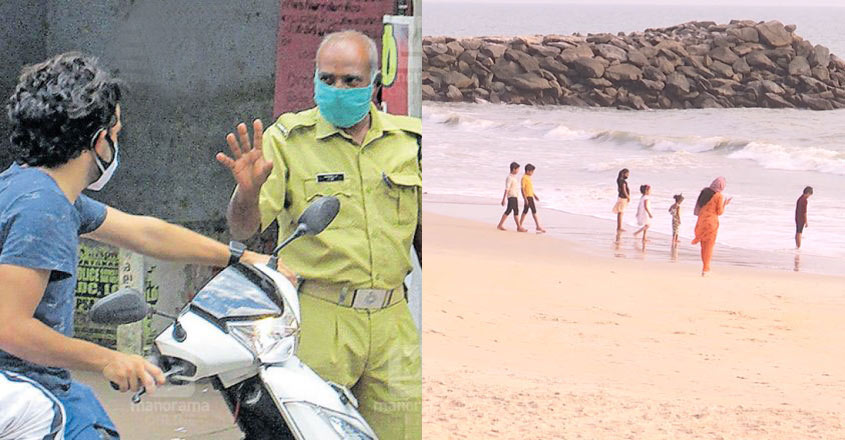 Political meetings banned for two weeks in Kozhikode district in the wake of Kovid expansion. Visitors will have access to the beaches until 7 p.m. The decision was taken at a meeting of party representatives convened by the Collector
In Kozhikode district, the spread of Kovid disease is mostly through contact. To prevent this, the district administration is imposing strict restrictions. Political party meetings were banned for two weeks. The beaches will be closed when more people arrive. No entry for children or persons over the age of sixty.
Buses will not be allowed. If so, the police and the motor vehicle department will take action. People also have control over weddings and funerals. 200 people can participate in open spaces and 100 people in closed rooms. No more than 100 people in places of worship. To prevent the spread of the disease, a mega vaccination camp and testing camp will be conducted in the limits of Kozhikode Corporation tomorrow.