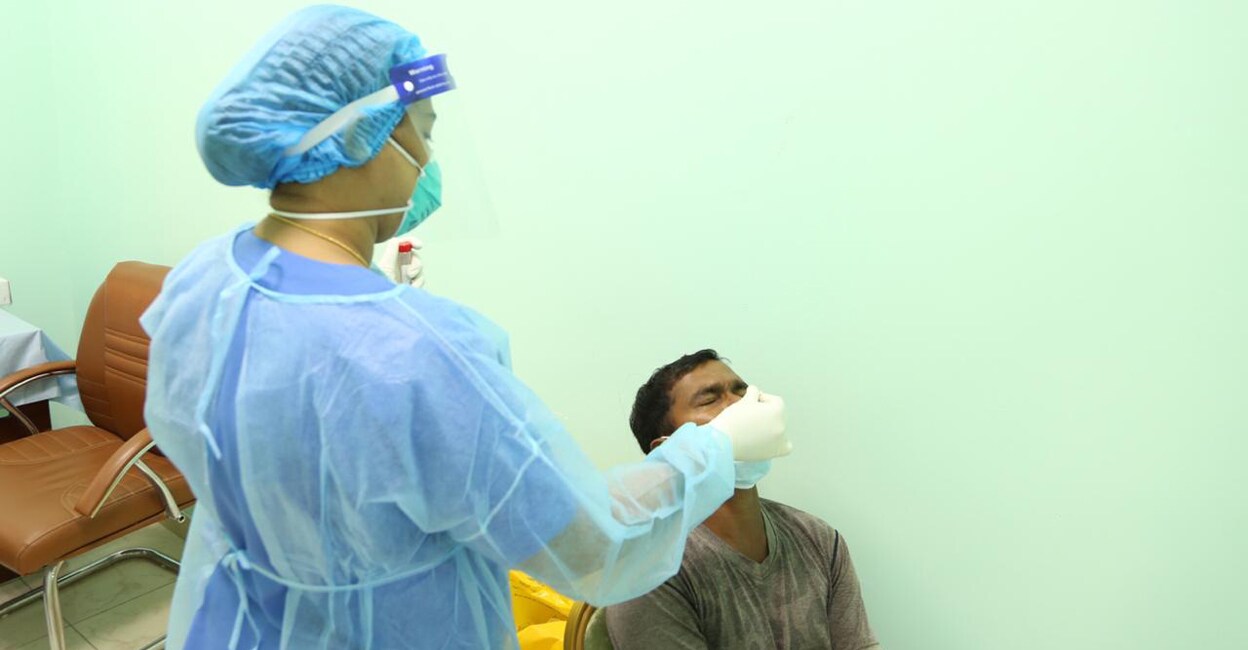 ABU DHABI: Four people infected with Kovid 19 in the UAE have died in the past 24 hours. This brings the total death toll to 1,796. According to the Ministry of Health and Prevention, 2122 cases have been confirmed and 2077 have been cured. Total patients: 6,26,936. Survivors: 6,05,618. Those in treatment: 19,522. Officials said the patients were from different countries and were being treated well.
The total inspection is over 56.3 million
The total number of Kovid inspections in the country is over 56.3 million, officials said. Vaccination is also widely practiced. At the same time, the authorities advised everyone to be more careful in meeting safety standards. Violations should be reported to the authorities through the Dubai Consumer App or 600545555 or by visiting the Consumerrights.ae website.
English Summary: UAE reports 2,122 Covid-19 cases, 2,077 recoveries, 4 deaths