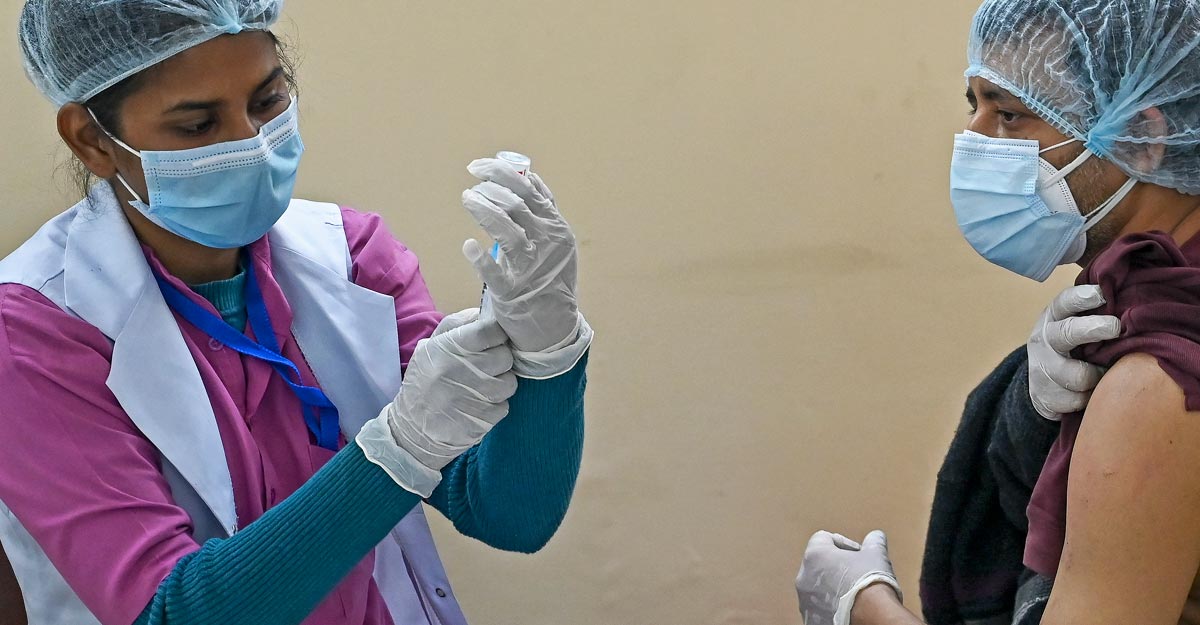 New Delhi: The central government has said it will charge Rs 250 for the Kovid vaccine at private centers. This includes a vaccine of Rs 150 and a service charge of Rs 100. The government will provide the vaccine free of cost at government centers. The second phase of vaccination will be conducted in 10,000 government centers and 20,000 private centers. The second phase will start on March 1.
The state health department has included private hospitals in the second phase of vaccination program. The Department of Health said the propaganda that private hospitals were not part of the vaccination program was unfounded. Preparations were made in about three hundred private hospitals. Information on private hospitals is available at http://sha.kerala.gov.in/list-of-empanelled-hospitals/
In the second stage, the vaccine is given to people over 60 years of age and other patients between 45 and 59 years of age. The participation of private hospitals is essential for timely and safe vaccination. The health department said it was taking follow-up steps for vaccination as per the Centre's guidelines.
English Summary: Center caps vaccines at Rs 250 in pvt hospitals for people above 60 yrs and 45 yrs with comorbidities: Report