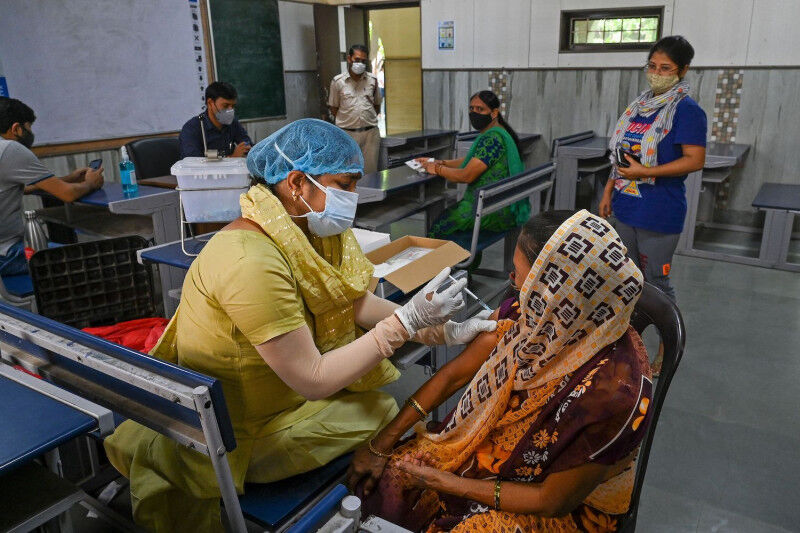 Thiruvananthapuram: The Ministry of Health has issued a warning to Kerala regarding the spread of Kovid. The Union Ministry of Health has advised people to be careful when giving concessions. In eight districts of Kerala, TPR is above 10 per cent.
The Ministry of Health has advised people not to lose vigilance in districts with high TPR. The Health Secretary made the reference in a letter sent to the Chief Secretary. The state government had decided to tighten the controls as the disease had not abated. The concessions given by various local bodies were changed yesterday. Accordingly, it has been decided to impose triple lock down on local bodies above TPR 18 per cent.
Meanwhile, the Kochi Metro service will start from tomorrow. Service is at 15 minute intervals. The service will be available at 10 minute intervals during rush hours. Fully maintain social distance and service.