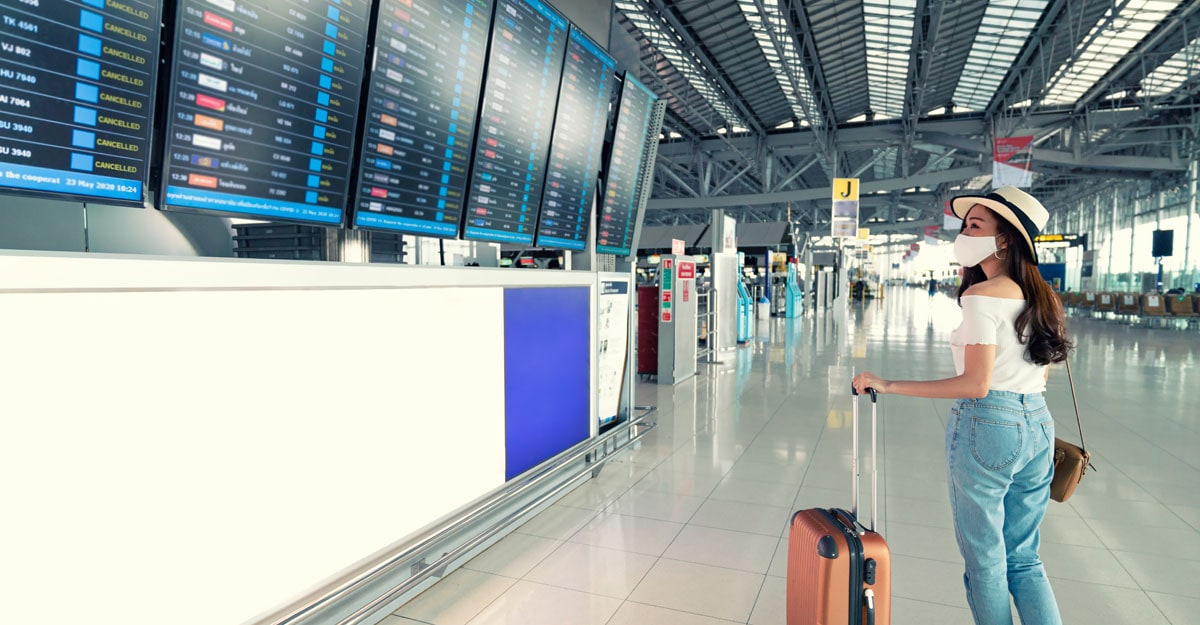 Washington: The US has warned citizens to avoid traveling to India in the wake of the escalation of the Kovid outbreak. Recommended by the US Center for Disease Control and Prevention (CDC).
'In today's India, even people who have been fully vaccinated are more likely to become infected and propagandists. Therefore travel to India should be avoided. If you are required to travel to India, you should be fully vaccinated before traveling.
It is essential that all passengers wear a mask and keep a six-foot distance from others, avoid crowding and wash their hands, "the CDC said in a statement. The US move comes after the UK included India in the 'Red List'.
The UK has decided to add India to the Red List from Friday in view of the rapid spread of the new corona virus variant. From Friday, travel permits from India to the UK will be restricted to holders of British passports and those currently permitted to stay in the UK.
English Summary : COVID-19: US advises its citizens to avoid traveling to India