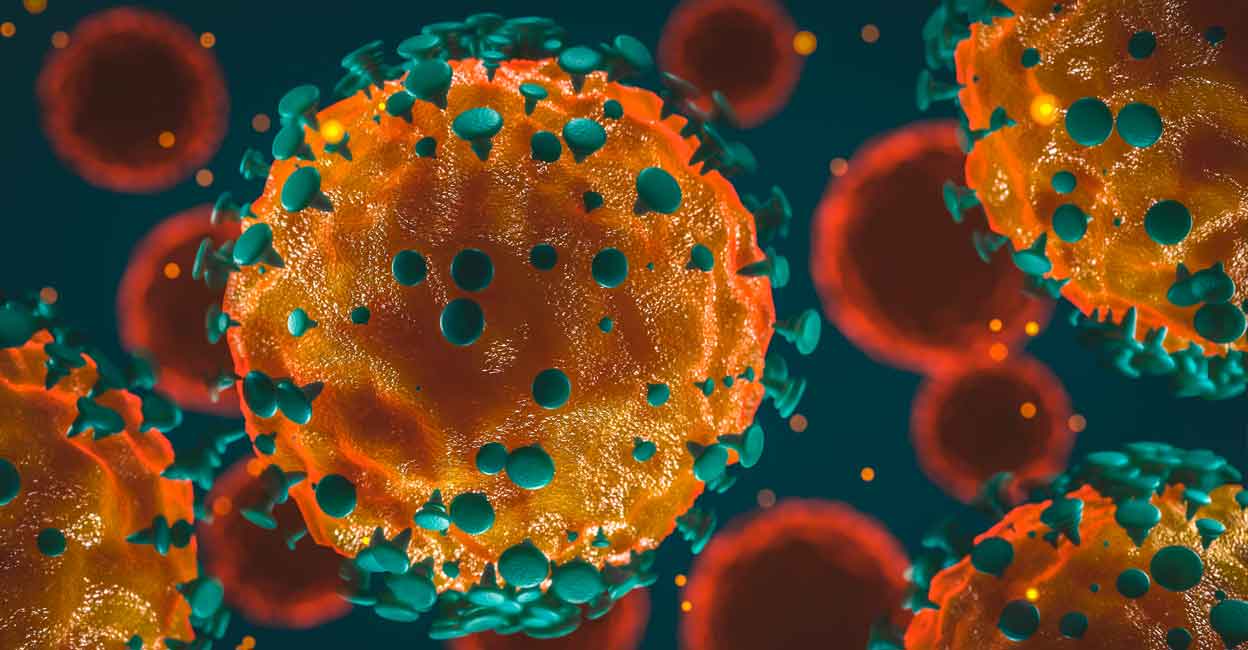 Thiruvananthapuram: After a meeting held at the headquarters of the State Khadi Village Industries Board in violation of the Kovid protocol, a group of officials became Kovid positive. The Vice-Chairperson of the Board, who convened the meeting, which was attended by about fifty people, was also positive. Kovid has so far confirmed the 9 people who attended the meeting and the 7 employees in the office who came in contact with them.
The meeting of project officers from all the 14 districts was held on the 29th of last month from 9 am to 6 pm at the Khadi Board headquarters in Vanchiyoor. The complaint alleges that the meeting did not meet Kovid standards in a closed conference hall. Project Officers and Board Directors attended. The employees also allege that officials, including those from the Critical Containment Zone, had arrived. Since Thursday, various officials have been showing signs of Kovid.
Kovid confirmed to many on Friday that the test. The vice chairperson was diagnosed with the disease the previous day. More than 40 employees of the state office were called on the 29th. Of these, the employee assigned to distribute the notes at the meeting and the 7 people in the office who came in contact with him later became positive. Some sought treatment in hospitals.
The state level meeting was followed by review meetings in the districts. Employees say the review meeting, which could have been organized online, was called directly. The Board Secretary confirmed that the meeting was attended and the participants were Kovid Positive. He clarified that such meetings have been held before. The Khadi Board Employees Union protested against the action of the Khadi Board which convened the meeting.
English Summary: Kerala Khadi and Village Industries Board violated Covid protocols alleges Employees Union