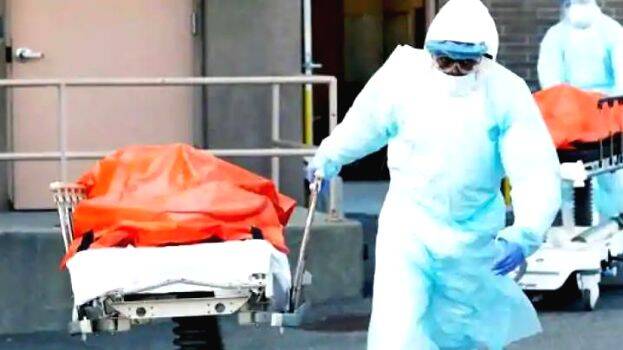 Washington: The country has the highest number of deaths and deaths in the world since the outbreak of the Kovid virus, according to U.S. records. The United States has the highest number of deaths. The Kovid Tracking Project estimates that more than 18 percent of the world's population live in the country.
At the same time, a variant of Kovid found in Britain was also found in Colorado. With this, the country is in the process of strengthening Kovid testing from other countries. The U.S. has warned that overdose of the mutated covid may affect the health care system and lead to rapid infection. Said Henry Walk, an official at the Center for Disease Control and Prevention.
Under the current circumstances, the Institute for Health Metrics and Evaluation at the University of Washington predicts that by April 1, 2021, there will be 5.67 million deaths. Healing was also recorded.
Pakistan to buy synophorum vaccine
ISLAMABAD: Pakistan's Cabinet Committee has decided to buy 1.2 million vaccines from China in early January 2021. Pakistan had demanded that the country not yet announce which vaccine to buy. The country said it would take a decision based on the recommendations of the panel of experts.