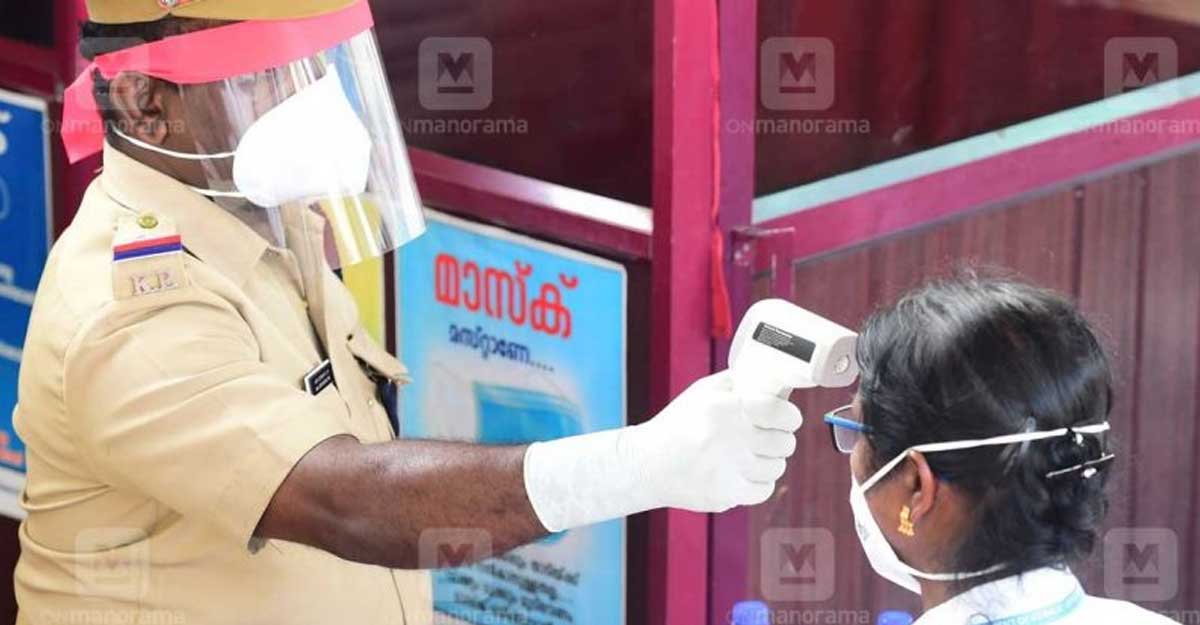 Thiruvananthapuram: Kovid-19 has been confirmed for 4353 people in Kerala today. No one from the UK, South Africa or Brazil has confirmed Kovid-19 in the past 24 hours. Kovid 19 has so far been confirmed by 111 people from the UK (103), South Africa (7) and Brazil (1). Of these, 106 tested negative. A total of 11 people were diagnosed with the genetically modified virus.
Those who are positive, district wise figures
Ernakulam 654
Kozhikode 453
Thiruvananthapuram 444
Thrissur393
Malappuram 359
Kannur 334
Kottayam324
Kollam 279
Alappuzha241
Kasargod 234
Palakkad 190
Wayanad 176
Pathanamthitta147
Idukki125
During the last 24 hours, 63,901 samples were tested. The test positivity rate is 6.81. A total of 1,35,78,641 samples have been sent for testing so far, including routine sample, sentinel sample, CBNAT, Trunat, POCT PCR, RTLAMP and antigen testing. It has been confirmed today that 18 deaths in the last few days were due to Kovid-19. This brings the total death toll to 4728.
Today, 173 of those diagnosed with the disease are from outside the state. 3858 people were infected through contact. Contact source for 297 is not clear. Ernakulam 617, Kozhikode 439, Thiruvananthapuram 329, Thrissur 384, Malappuram 343, Kannur 252, Kottayam 290, Kollam 274, Alappuzha 236, Kasargod 211, Palakkad 81, Wayanad 166, Pathanamthitta 125 and Idukki 111 were affected by the disease.
Twenty-five health workers were affected. Health workers in Kannur 6, Kollam, Kottayam, Kasargod 4 each, Ernakulam, Palakkad 2 each, Thiruvananthapuram, Pathanamthitta and Kozhikode 1 each were affected. The test results of 2205 people who were diagnosed and treated were negative.
Those who are negative, district wise figures
Thiruvananthapuram143
Kollam 206
Pathanamthitta82
Alappuzha119
Kottayam165
Idukki39
Ernakulam137
Thrissur202
Palakkad60
Malappuram249
Kozhikode 391
Wayanad37
Kannur 227
Kasargod148
With this, 33,621 people have been diagnosed with the disease and are still undergoing treatment. 11,10,283 have so far been freed from Kovid. There are currently 1,55,683 people under surveillance in various districts of the state. Of these, 1,50,535 are under home / institutional quarantine and 5148 are under hospital surveillance. A total of 759 people were admitted to the hospital today. Today there are 4 new hotspots. 2 areas were excluded from the hotspot. There are currently a total of 363 hotspots.
English Summary: Kerala Covid Update