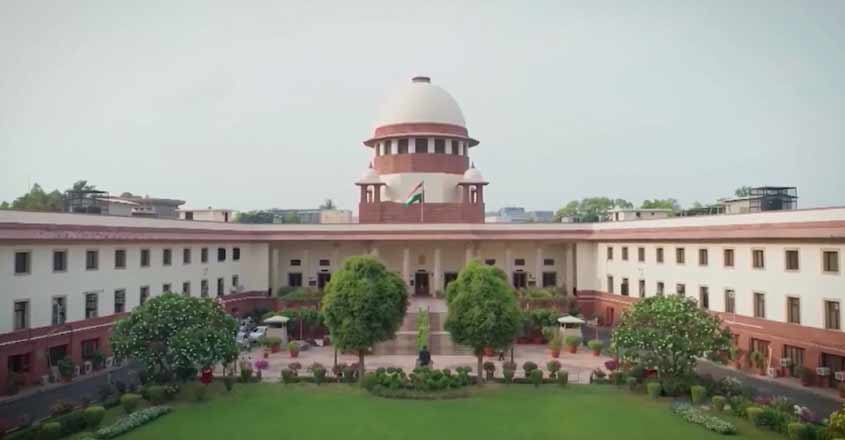 Supreme Court directs financial assistance to families of Kovid victims The court rejected the central government's contention that funding was not needed. The court also ruled that the government had failed to meet its obligations to provide financial assistance under the National Disaster Management Act and ordered that guidelines be issued within six weeks of setting up funding. Kovid confirmed 45,951 more in the country. 817 people died. The central government has imposed restrictions on vaccines stored by private hospitals.
The apex court's order came in the wake of petitions seeking compensation of Rs 4 lakh each to the families of those killed by Kovid. The government argued that the Kovid pandemic was not like natural disasters and therefore should not be funded under the National Disaster Management Act. The government had also argued that different schemes were being implemented for relief during the Kovid period. Rejecting all this, the court clarified that the National Disaster Management Authority, headed by the Prime Minister, is responsible for providing financial assistance under Section 12 of the National Disaster Management Act.
The government can decide how much to fund. However, a bench headed by Justice Ashok Bhushan said that the decision not to provide financial assistance was not legally binding. The court also directed that a guideline be issued to simplify the procedure for issuing a Kovid death certificate. The court said the cause of death must be accurately recorded on the certificate. The Kovid vaccine, which can be stored in private hospitals for a month, is only twice the average daily use in a week last month, according to an order issued by the central government. The order states that orders for the purchase of the vaccine must be registered with the Covin app and that the manufacturers cannot purchase by ordering directly.