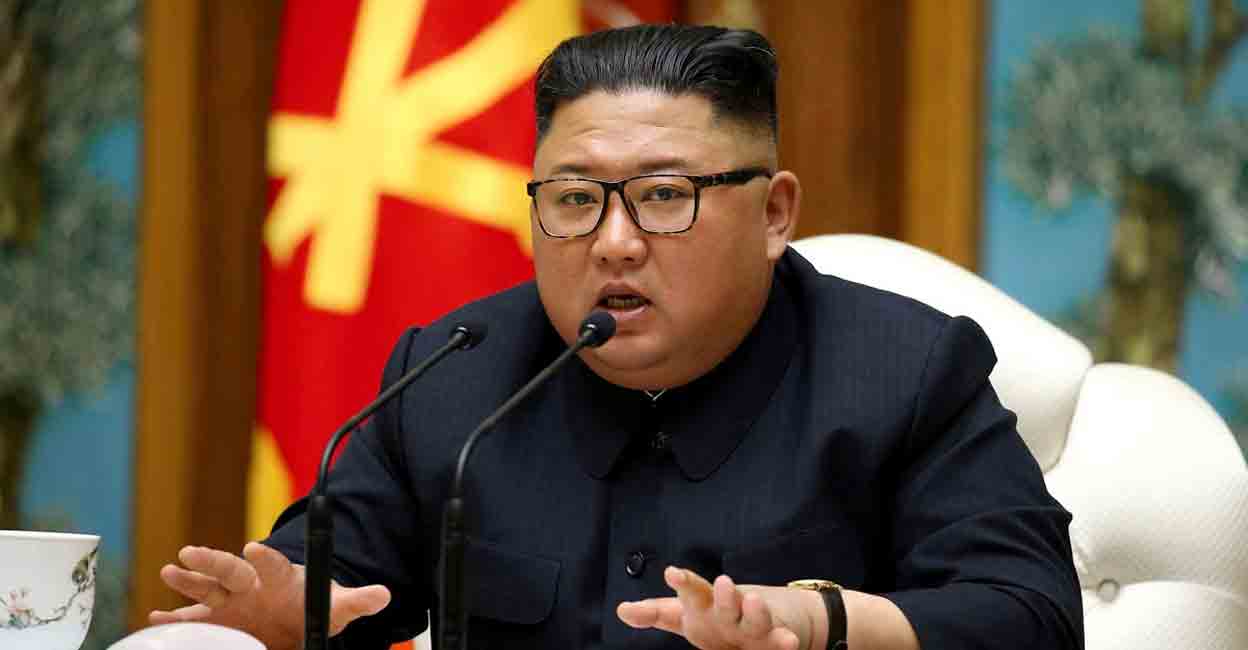 Leader Kim Jong Un has fired several senior North Korean officials and party officials following the "crisis" caused by Seoul Kovid. The Korean Central News Agency (KCNA), the country's official news agency, reported the incident. Indications are that the action was taken for failing to prevent the spread of Kovid.
North Korea's borders have been closed since January 2020 following the Kovid expansion. Not a single Kovid case has been officially reported in the country so far. The country's covid rate is also zero, according to the World Health Organization. But the assessment is that Kim's current action is a clear indication that Kovid has been confirmed in North Korea.
" The officials failed in their duties and it caused a 'big crisis'. KCNA quoted Kim Jong Un as saying at a Politburo meeting: But it is not clear what this 'big crisis' is.
Kim told the PB meeting that the incompetence and irresponsibility of the cadres had hampered important work. Kim was also seen speaking angrily to leaders at a meeting at the Central Committee building on Tuesday. Kim Yo Jong, Kim's sister and chief adviser, also speaks.
There is a change in the key positions on the Politburo Standing Committee and the Politburo. But it is not clear whose position was lost. The international assessment is that this is an indication of the escalation of Kovid in North Korea. Otherwise the issue will be publicly discussed by the Politburo and the official agency will not release the news. Observers say North Korea may need international help.
English Summary: Top North Korean Officials Sacked After "Crucial" COVID-19 Incident: Reports