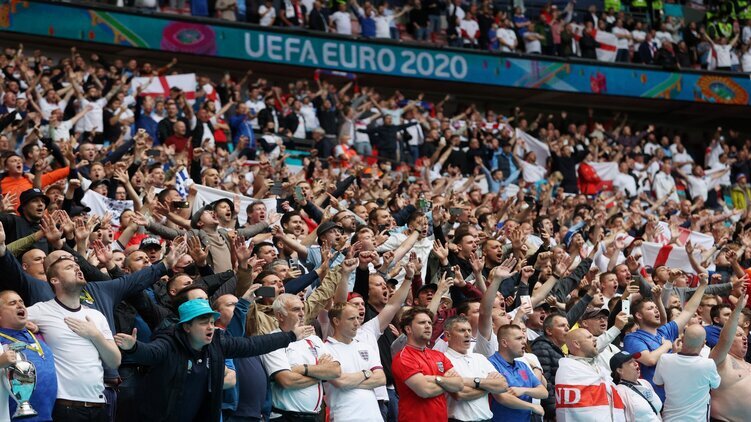 World Health Organization warns against admitting spectators to Euro Cup The organization said that allowing more people into the stadium would lead to the spread of Kovid. World Health Organization
The World Health Organization (WHO) has found that many people who come to watch Euro Cup matches are affected by Kovid. If the guidelines are not followed, there will be another wave of Kovid in European countries. Last week saw a 10 per cent increase in cases. Delta variants have been reported among those who returned from watching the game in Copenhagen.
The Euro Cup semi-finals and final will be played in the UK. It is reported that the spread of Kovid is increasing here. UEFA has canceled all tickets sold to UK residents for the Euro Cup quarter-final against England in Ukraine as part of a security crackdown.
Flowers and Twentyfour News are teaming up for the Kovid fight
Through the COVID WAR 24X7 campaign. This is a war. A war that we fight together with the sole aim of victory.
Doctor In | Covid Warriors | Stay Home Creative Challenge | Perfect Ok Photography Award | Inspire The Idea Bank
News you want to know
In your Facebook Feed
24 News