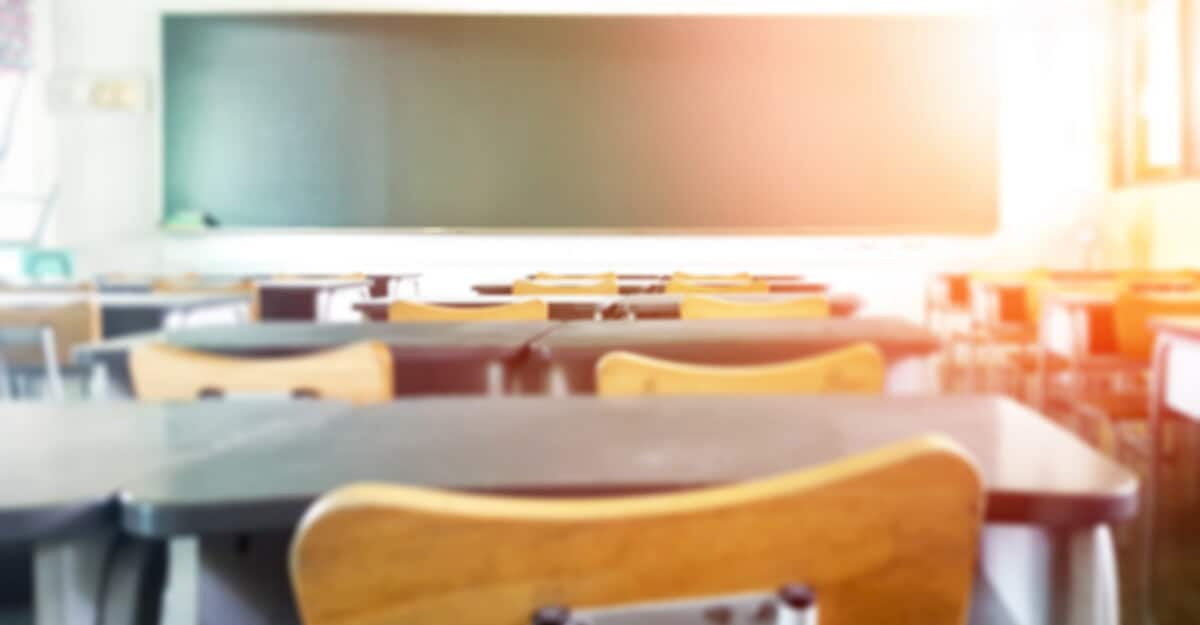 Manama ഡ് The Ministry of Health has temporarily closed 2 schools in Bahrain as part of the Kovid vigil. Al-Rawabi Private School 21 and Jaber Bin Hayyan Primary School for Boys 22 will be closed. The Ministry of Education has also informed that classes will not be allowed in both the places during this period.
The Assistant Under Secretary, Public Health, has directed that online learning facilities be made available to children. These schools should be reopened after the due date only if the Directorate of Health confirms that the disease has not been detected after closure.
Those affected and in contact with Kovid must also complete the quarantine. Schools are advised to apply full disinfectant to ensure that there is no infection and to obtain permission from the concerned authorities before the school reopens.