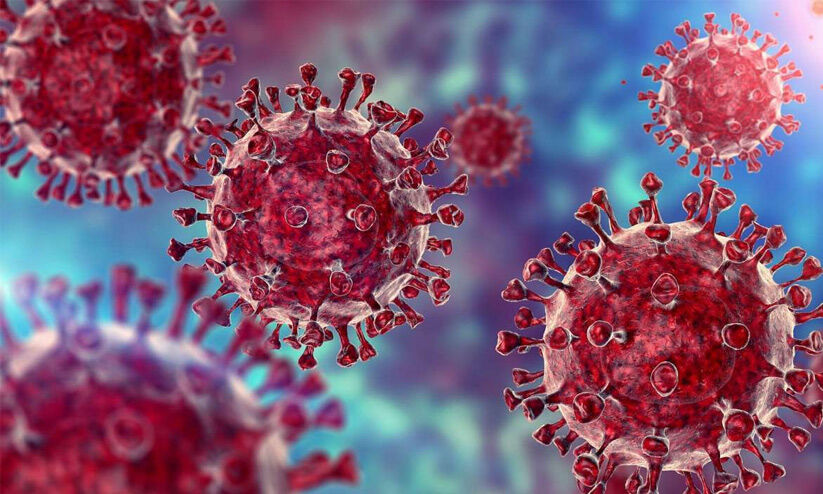 Jeddah: More than 12,000 Kovid patients undergoing treatment in Saudi Arabia The eastern province, which includes Dammam, reported the highest number of new cases today. About 360 people have been newly infected here.
Nationwide, 1,486 new Kovid patients and 1,055 cured were reported today. This brings the total number of Kovid patients in Saudi Arabia to 4,87,592 and the total number of cases to 4,67,633. Today it was confirmed that 15 deaths were due to Kovid. The death toll rose to 7,819. The number of Kovid patients in various hospitals is 12,140.
Of these, 1,406 are in critical condition. The health condition of the rest who are undergoing treatment is satisfactory. The country's covid release rate is 96.90 percent and the death rate is 1.60 percent. Number of newly reported patients in different provinces: Eastern Province 360, Makkah 317, Riyadh 261, Azir 196, Jizan 91, Madinah 67, Najran 36, Albaha 36, ​​Al Qasim 35, Hail 32, Tabuk 28, Northern Border Region 19, Al Jawf. 8.