Kottayam
oi-Jisha AS
Kottayam: Two persons have been arrested in connection with the attack on a house in Kottayam city and the amputation of two persons. The woman and her co-accused who gave the quotation have been arrested. Sulekha from Kuzhikkad house and Ajmal from Puthuparambil house from Ponkunnam Koippallibhag were arrested. The arrest was made by a team led by Kottayam DySP M Anil Kumar.
Central team visits six states, including Andhra Pradesh and Manipur
San Joseph and Amir Khan were hacked to death after they broke into a house last night. Both are from Ettumanoor. According to police, more people were involved in the incident and 12 more are yet to be arrested. Meanwhile, Shinu from Thiruvananthapuram and Shinu from Ponkunnam, who were at home at the time of the violence, escaped unhurt. According to the police, the Thiruvananthapuram-based Quotations team was behind the attack on the house.
According to police, the attack was sparked by a rift in the group, financial disputes and drunkenness. Sulekha's husband, who is now under arrest while working as a gang, was attacked by hackers at his home. The drinking between the two groups leads to the attack. The two youths were then assaulted by a citation team set up by Sulekha.
The relief center in Kottayam was owned by San Joseph Ameer, who is currently undergoing treatment. Jyoti, who escaped the attack, was tasked with running it. After a dispute with Sulekha, Jyothi apologizes to the two. The resentment between the groups increased when the girls who were with Sulekha also went with the first group. Quotations is being used by the group in retaliation for her husband's attack on Manas. The police have nabbed the accused following the phone records of the accused due to lack of evidence in the case.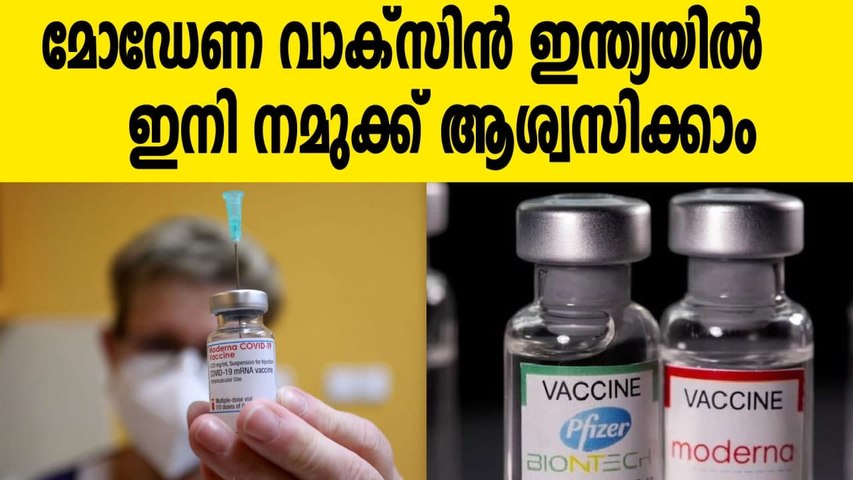 Cipla Allowed To Import Moderna Vaccine For Use In India | Oneindia Malayalam
I cried that day, I was responsible for the situation faced by Rahul Gandhi; Remya Spandana openly said
English summary
Kottayam Goons attack case: Two of the accused arrested, police searching for more
Story first published: Friday, July 2, 2021, 12:19 [IST]