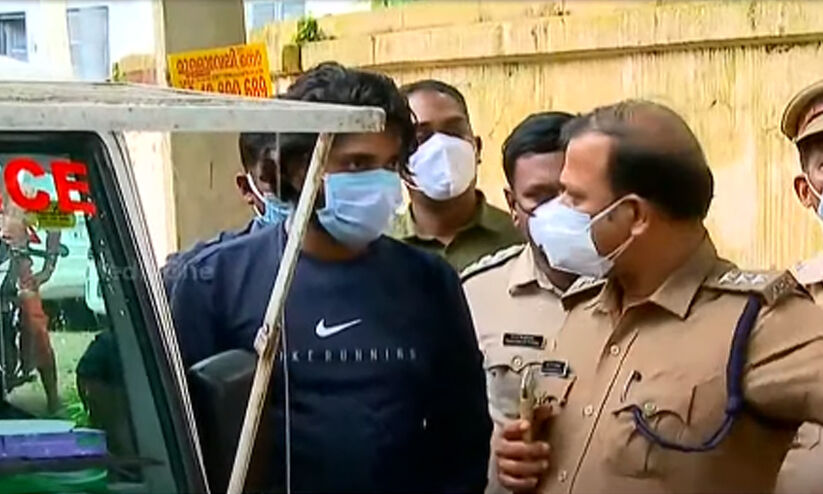 Kottayam: The police took evidence against the accused in the Kottayam goonda attack. The evidence was taken to the house where the attack took place. The police concluded that the attack was the result of drinking by gangs of prostitutes.
Ajmal, a native of Ponkunnam, was one of the two accused arrested yesterday in connection with a house – breaking gang.
After the attackers were not ready to testify, the police conducted an investigation by focusing on their phones, from which they received information that a drinking spree between the gangs was behind the attack.
Prior to the last lockdown, the Gandhinagar-based group split into two and a financial dispute ensued. The investigation revealed that the dispute was the cause of the attack. Police are in the process of registering more cases related to trafficking.