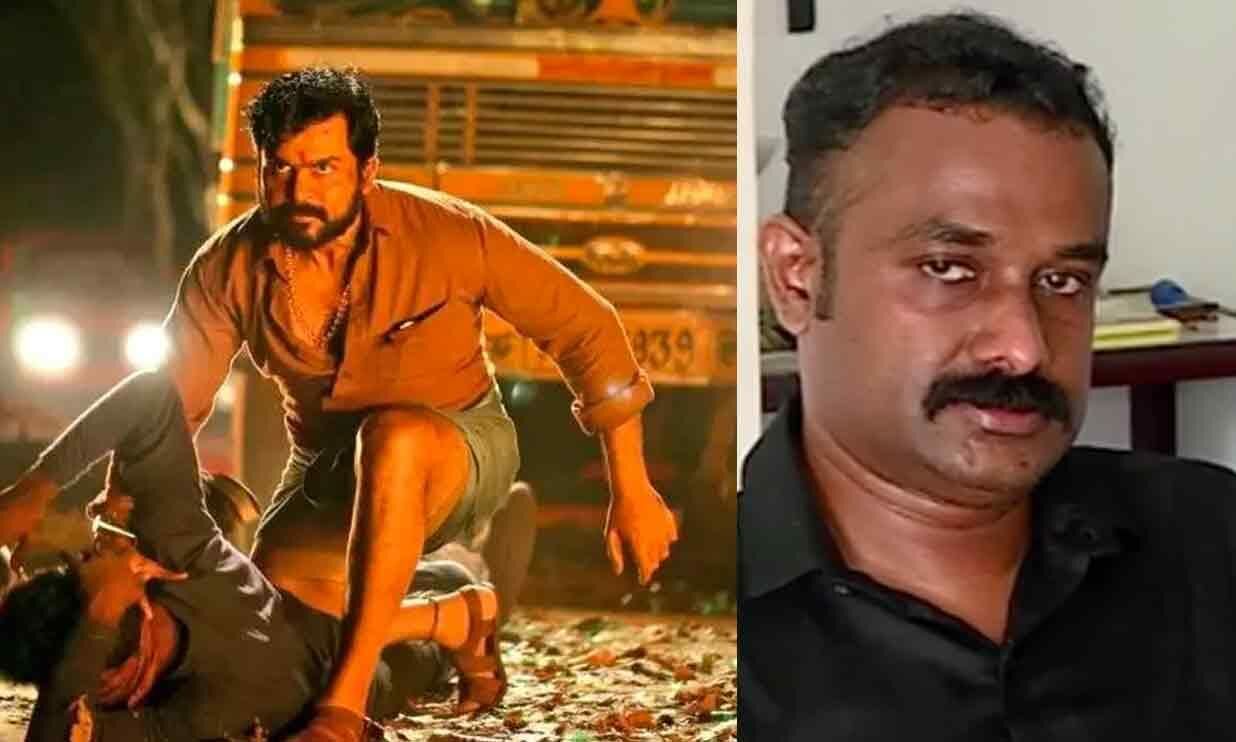 A native of Kollam has complained that the story of Karthi's hit film 'Kaithi' was stolen from his novel. Writer Rajeev Ranjan has approached the court with a complaint against the cast of the film. He also demanded that the release of the second part of the film be stopped. The Principal Sessions Court sent a notice to the manufacturers on the petition.
The film was directed by Lokesh Kanakaraj in 2019. Karthi plays a prison warden who rescues policemen from smugglers. Rajeev complained that the story was copied from a novel he had written in 2007.
The Tamil producer had given him an advance saying that he could make a film based on his experiences in jail in Chennai after being convicted in a murder case. Rajeev later told the media that he only came to know about his story being made into a movie when he saw the movie Kaithi on TV during the recent lockdown.
Rajiv has produced in court copies of the manuscript of 'Jeeva Gandhi' written by him.