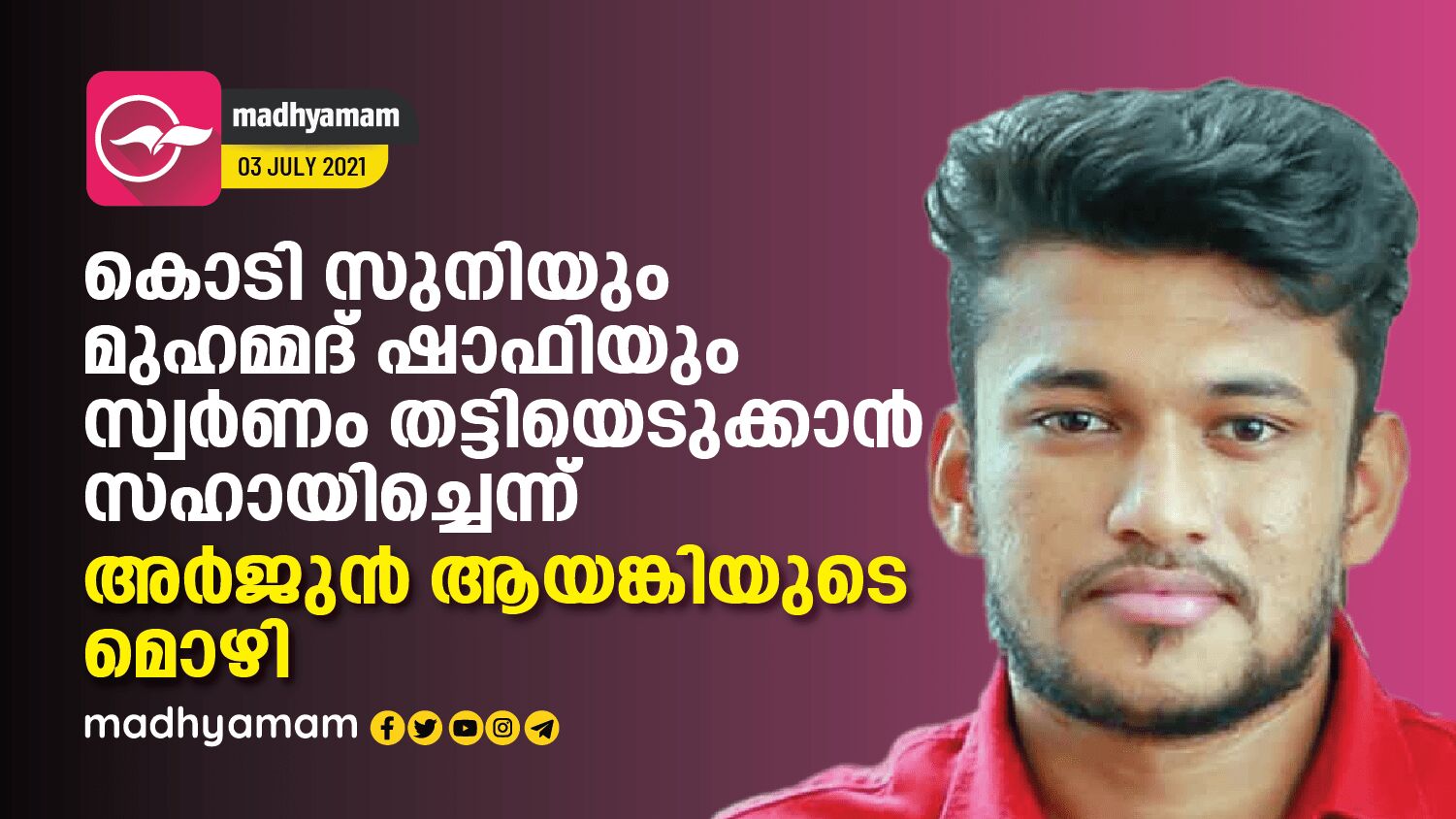 Kozhikode: TP murder accused Kodi Suni and Mohammad Shafi helped to steal gold, says Arjun Ayanki. According to media reports, Kodi Suni and Mohammad Shafi were paid for their help and Arjun agreed to be questioned by customs. Arjun Ayanki is the leader of the Kannur gang involved in the gold smuggling case.
According to Arjun Ayanki, the accused in the TP murder case helped him to abscond. The customs move is to question Kodi Suni and Mohammad Shafi on the basis of Arjun's statement. Earlier, the media had reported that Customs had found that the gold smuggling gang had received the protection of Kodi Suni.
The initial finding of the customs was that there was a large group of youths under Arjun Ayanki for gold smuggling. Customs has taken Arjun Ayanki to Kannur to find the group and gather more evidence. There are indications that evidence will be taken to take Arjun to Azhikode's house.