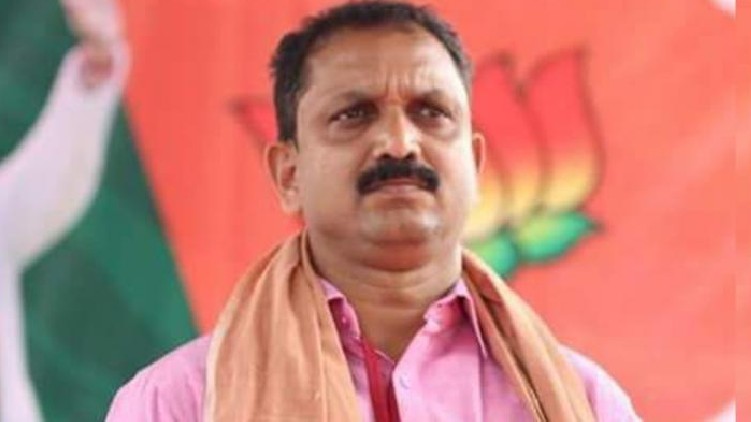 BJP in Kodakara money laundering case State President K. Notice to Surendran to appear for questioning. He has been directed to appear at the Thrissur Police Club at 10 am on Tuesday.
K. The probe team issued a notice to Surendran's house in Kozhikode to appear for questioning. Earlier, there were indications that Surendran might be questioned in the Kodakara money laundering case.
The BJP has said it will not appear if questioned in the case. The position taken by the leadership. It is not clear whether Surendran will appear for questioning in this case.
K is in a case where the BJP lost Rs 3.5 crore in connection with the Assembly elections. Surendran has been summoned for questioning.
Story Highlights: Kodakara case, K.Surendran, bjp
Flowers and Twentyfour News are teaming up for the Kovid fight
Through the COVID WAR 24X7 campaign. This is a war. The war we are waging together with the sole aim of victory.
Doctor In | Covid Warriors | Stay Home Creative Challenge | Perfect Ok Photography Award | Inspire The Idea Bank
News you want to know
In your Facebook Feed
24 News