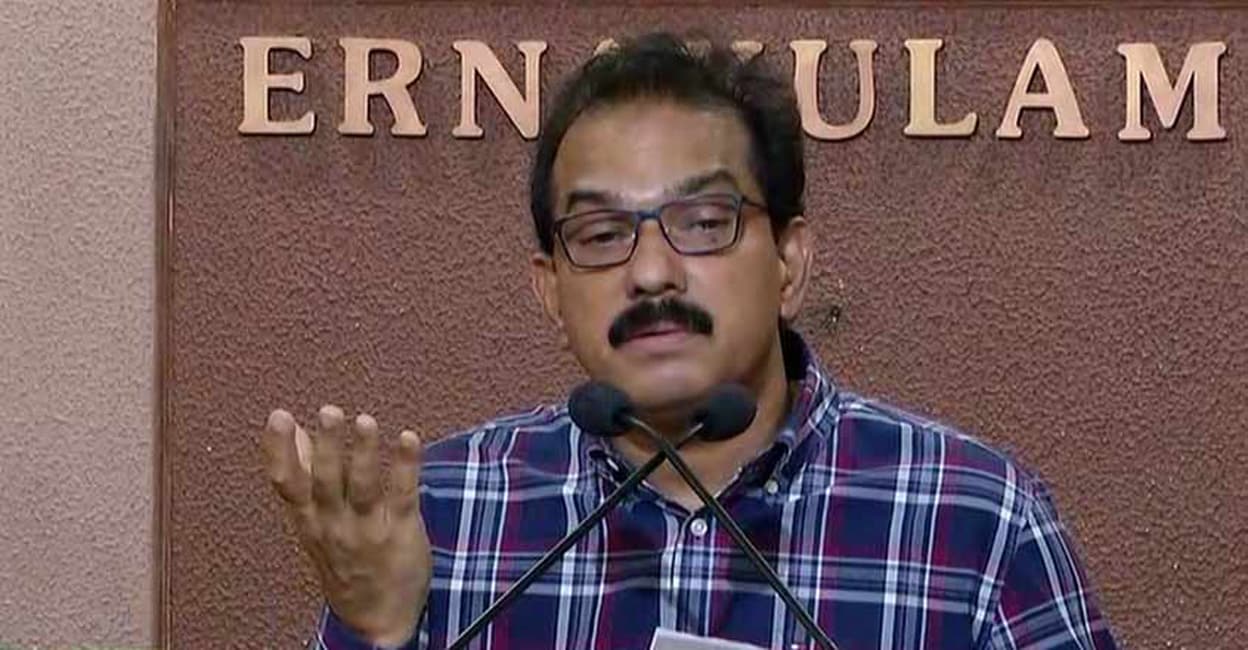 Kochi: Kitex chairman Sabu Jacob has said that he is withdrawing from the Rs 3,500 crore investment plan signed with the government at the Ascend Investors' Forum last year. It is withdrawing from the MoU to build an apparel park and an industrial park in Kochi, Thiruvananthapuram and Palakkad that would provide opportunities for 600 entrepreneurs. The move comes in protest of ongoing inspections by industry officials.
Sabu Jacob also said that he suspected that the place behind the inspections was the MLA. At the same time, the place MLA PV said that the inspections will be as per the court order based on the complaint received by the High Court against Kitex. Sreenijin responded.
Sabu says that in the last one month, 11 different types of officers have visited the kitex units for inspection. A group of 40 or 50 people in more than 10 vehicles used to rush to various floors. They return after writing off their phone numbers and addresses, including those of female employees who have been interrupted by work. He says more than 300 employees have been questioned and are not told why they were checked.
Sabu Jacob said the project, which would employ 35,000 people in the apparel park and industrial park, would be scrapped. According to the MoU, a detailed plan and project report was prepared to take up space for the apparel park. Kovid has completed all the steps to move forward with big investment projects despite the crisis.
The project is expected to be completed by 2025. But in the light of current experiences, they are forced to back away from the MoU to invest more. He said the tests did not meet any Covid standards during the triple lockdown.
English Summary: Kitex withdraw from 3500 crore investment project contract