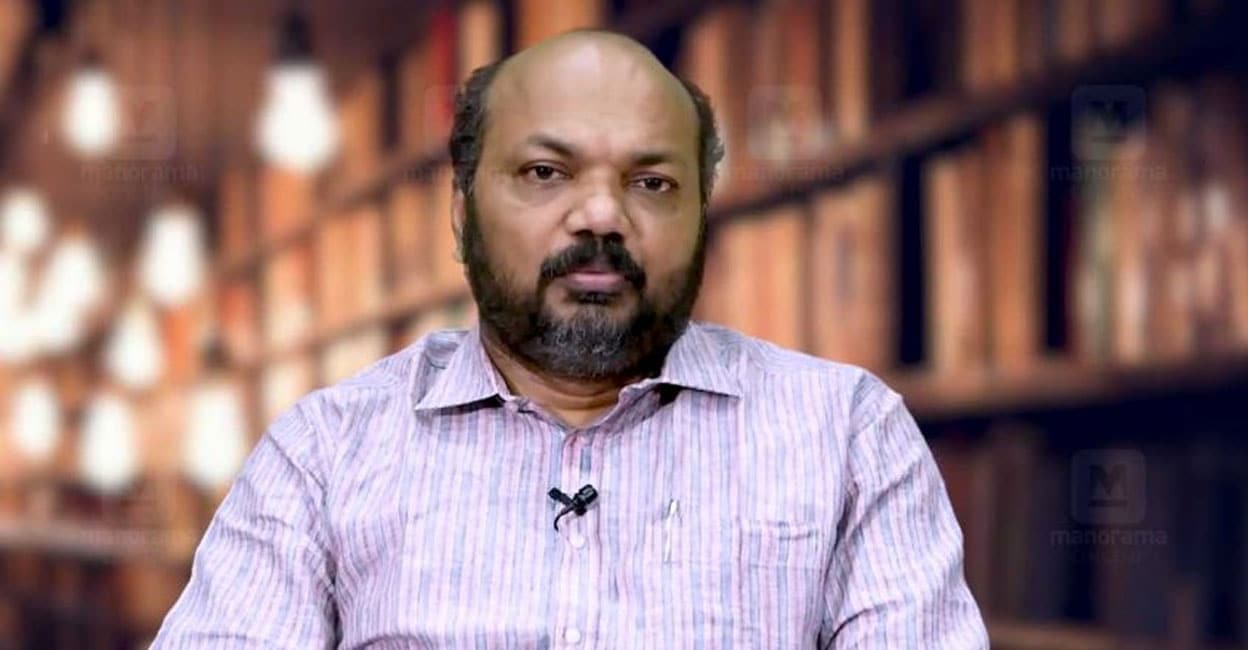 Kochi: The Industries Minister's intervention in the matter following the announcement of Kitex Chairman Sabu Jacob that he is withdrawing from the Rs 3,500 crore project in the wake of continuous inspections. Kitex has not been inspected by the industries department and the department has not received any complaints against them. Rajeev informed. It is learned that the inspection was carried out by some other departments and sector magistrates in the institution. The minister also said that the secretary of the industries department had been directed to look into the complaint of the company officials.
The Secretary informed that no inspection has been conducted by the Industries Department and no complaints have been received in this regard. The issues raised now will be taken seriously. A high level inspection will be conducted in connection with other departments. The state government will give full support to anyone who wants to start and run a business venture as per the law. Within 10 days of taking over as Minister of Industry, he had met with representatives of industry organizations such as FICCI and CII and taken decisions. The meeting was also attended by Kitex representatives. It was not immediately clear if there were any issues or complaints. When there are many possibilities in a democratic system to solve such problems, it is advisable to inform the government directly.
Ficci opined that Kerala's one – stop business system is the best in South India. The first cabinet meeting of the government has decided to set up a legal backing mechanism for resolving industrial disputes. A situation of revival prevails in the industrial sector. There must be a concerted effort by all to make use of it. If there are any complaints, it is advisable to inform the department and seek redressal. Prior to that, the minister demanded that the state should refrain from making public statements that could be defamatory.
English Summary : P Rajeev on Kitex withdrawing from3500 crore investment contract